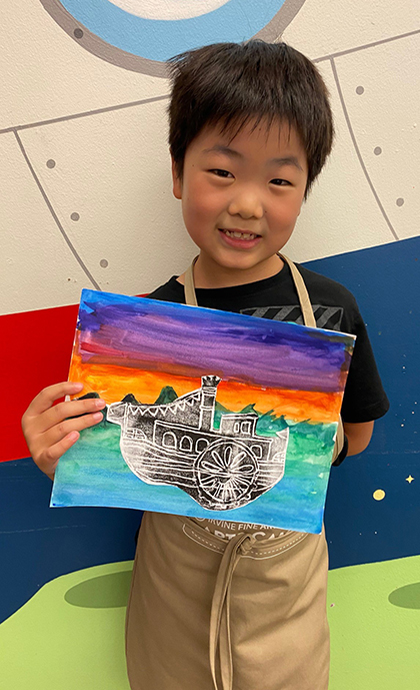 Bring out your child's inner artist or chef at these Irvine Fine Arts Center art camps during their next school break.
Arts Camp (ages 6–12)
Culinary Camp (ages 6–11)
Please note that activities will only be conducted if allowed by existing guidelines at the time of the class; visit yourirvine.org for the most updated information and registration.
We suggest visiting the Forms & Registration Information page prior to registering.
Additional activities can be found in the current issue of ArtBeat.