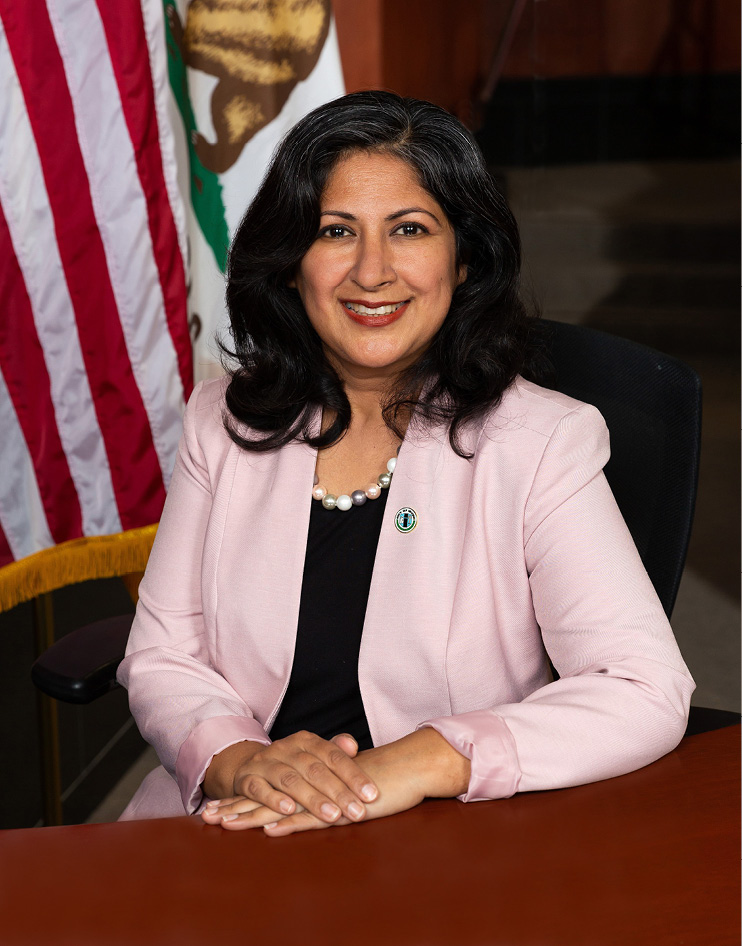 Welcome to the City of Irvine's website. Irvine is home to 303,051 residents, with many more people coming here regularly to work, to study, and to play. If you are one of our residents, spend a few minutes on this site learning about all the things your city has to offer; if you are here just wondering about our community, take a few minutes to learn more about our community, and maybe plan your visit!
Irvine is about to celebrate its 50th Anniversary, but remains a youthful, vibrant, and growing place. The City Council and I are committed to keeping it that way, and to working with all parts of our diverse community to solve the problems that inevitably come with growth.
Our City Council priorities include all the elements that make a community not just livable, but a truly great place to live, work, and raise a family. Irvine offers: first-class public education through both the world-renowned Irvine Unified School District and the equally prestigious University of California, Irvine; unmatched public safety as we consistently rank as one of the safest cities of our size in America; strong business attraction, retention, and growth with more than 200,000 people working in more than 17,000 Irvine businesses; and miles of varied and well maintained bike and hiking trails, open spaces, parks, and sports facilities.
Irvine also is Orange County's largest city in terms of area. We offer 66 square miles of welcoming neighborhoods, fine schools, world-class dining, shopping and recreation experiences, and cutting edge workplaces.
In short, ours is one of the safest cities in America, home to a superbly educated citizenry, a place that welcomes entrepreneurs and a wide range of large and small businesses across hundreds of industries. Irvine is a wonderful place to raise a family. 
But we are not finished with Irvine. It is a master-planned yet evolving community. The City Council and I strive always to be attentive to the changing community dynamics. And we will continue with what has worked so well for so long. Whether our city is your home, your workplace, or you are merely visiting, I hope that you enjoy this special place that is Irvine, California.
Sincerely,
Farrah N. Khan, Mayor