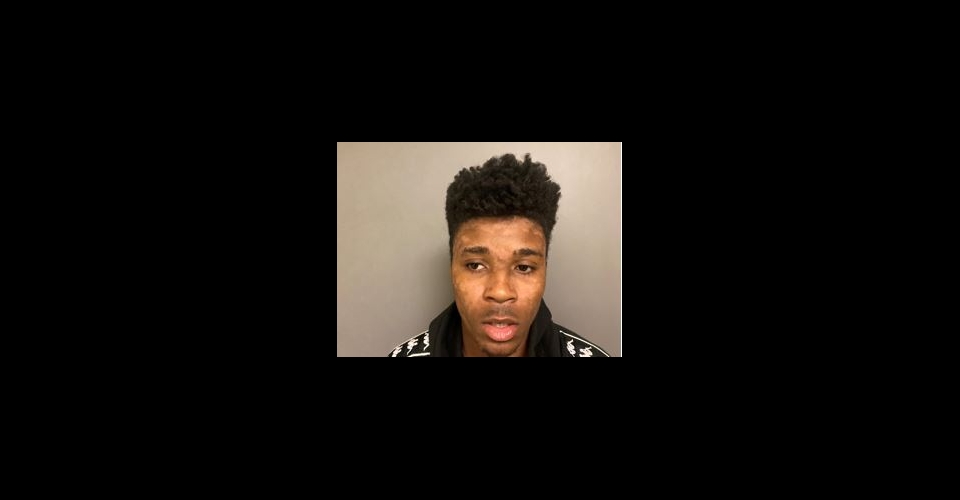 The Irvine Police (IPD) has arrested a suspect in a commercial robbery in Irvine. Fredemclave Ishan Benjaminanderson (AKA: Fredemclave Ishan Benjamin Anderson), 20, of Menifee was taken into custody Tuesday afternoon.
On October 17, 2022, a man walked into a jewelry store at the Irvine Spectrum. As he was looking at an expensive necklace, he suddenly ran out of the store with the item. Employees tried to stop him, but they were not successful. The man left the area in a gray Toyota Corolla.
This information, coupled with the surveillance video, was posted on social media on October 26, 2022 and within two hours detectives had a tip. The follow up led detectives to his residence where he was taken into custody. He was booked on robbery and burglary charges.
This investigation is ongoing. Anyone with information is asked to contact Detective Mudassar Mahmood at 949-724-7244.
To view the video from the original theft, click the link below. https://vimeo.com/766643089/d98dd6ec5b