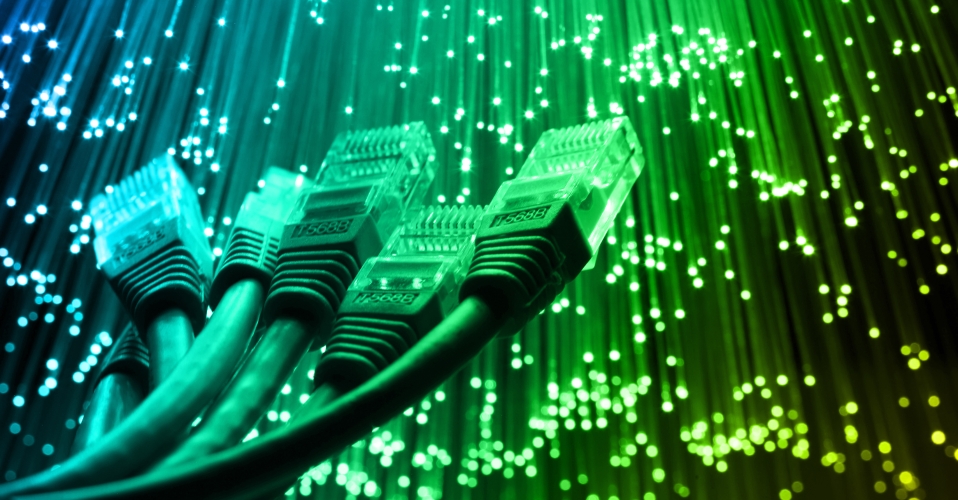 In an effort to provide more equitable and affordable internet service, Cox is doubling the download speeds for low-cost internet options for users of the ConnectAssist and Connect2Compete programs. The speeds will be increased from 50Mbps to 100Mbps at the end of March.
More than 500,000 individuals participate in the low-cost internet option programs. All of these participants will now be able to receive faster internet speeds at no additional cost.
Cox has also expanded their eligibility to match program criteria in the federal government's Affordability Connectivity Program (ACP). All ACP participants will now have a $30 internet subsidy, which will increase the number of customers who have access to free 100 MBps internet service.
For  more information about these programs, visit cox.com.