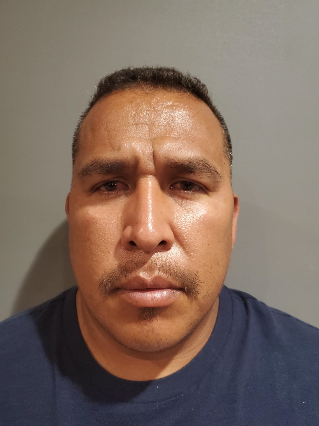 The Irvine Police Department arrested 40-year-old Antonio Calixto Navarrete for a fatal hit and run traffic collision.  
Last night, at approximately 8:46 p.m., the Irvine Police Department (IPD) and Orange County Fire Authority (OCFA) responded to the intersection of Main and Culver for a reported traffic collision involving a white Ford F-150 and a black Hyundai Elantra.
Immediately following the collision, the Ford F-150 fled the scene, as reported by witnesses. The vehicle was stopped a short distance away by IPD officers. The driver, Calixto Navarrete, was arrested for felony hit and run, felony DUI and murder. He was later transported and booked at Orange County Jail. The case will be referred to the Orange County District Attorney's office for prosecution.  
The female victim, a 20-year-old Irvine resident and passenger in the Hyundai, was transported to OC Global where she succumbed to her injuries. Her identity is not being released at this time.
IPD's Major Accident Investigation Team is investigating this case. Anyone with information should contact Motor Officer Mike Bergstrom at 949-724-7000.