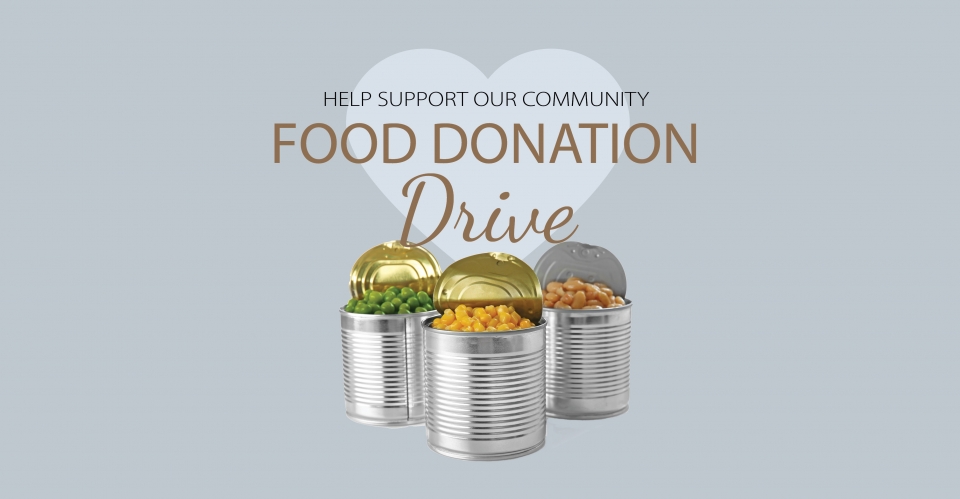 The City of Irvine is supporting a volunteer-driven food and school supply drive benefiting Families Forward. The community is invited to participate in an "Irvine Neighbors Helping Irvine Neighbors" drive-through food and school supply collection event on Saturday, July 11 from 9 a.m. to 12 p.m. Drop-off collection will be held at the Orange County Great Park (Lot 2, Festival Lot).
Neighbors are teaming up to support Families Forward due to an increase in requests for assistance. Since the COVID-19 outbreak, Families Forward indicates food assistance requests have increased 1000%.
They are in most need of the following items:
Pasta Sauce & Dried Pasta
Peanut Butter
Cereal
Rice (1lb or 2lb bags)
Baby Wipes
Canned Chicken or Tuna
Canned Beans
Canned Vegetables
Canned Fruit
Pencils
Binders
Pocket Folders
Lined Paper
Highlighters
The event will be staffed by Families Forward volunteers as a "drop-and-go" with items being removed from the trunk of vehicles to adhere to social distancing requirements. Participants are required to remain in their vehicles.
Families Forward is an Orange County, California, non-profit that exists to help families that are homeless or at-risk of homelessness achieve and maintain self-sufficiency through housing, food, counseling, education, and other support services. It assists families in financial crisis to achieve and maintain self-sufficiency. As Families Forward explains, "We do not just provide support; we supply the tools for families to once again become independent, productive residents of the community."
To make a financial donation to Families Forward visit, https://www.families-forward.org/donate/#donate-now.
At one time or another, any family may find itself in need of some form of support. If you are in need of support, please contact Families Forward at (949) 552-2727 or info@families-forward.org.
Location Address:
Orange County Great Park (Lot 2)
8000 Great Park Blvd.
Irvine, CA 92618