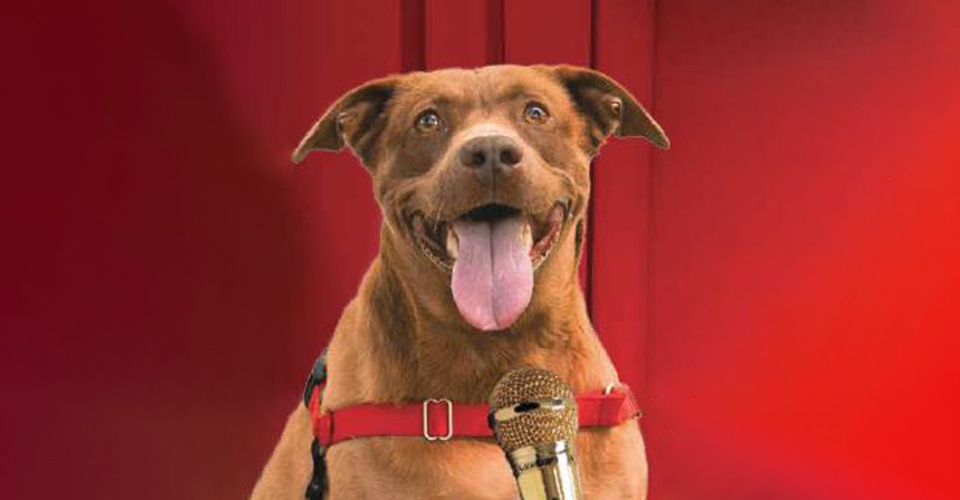 Support animals in need while enjoying a comedic night out on the town at the fourth annual Comedy Unleashed fundraiser Tuesday, September 17, at Irvine Improv. Guests will be treated to dinner and a show featuring comedians Pete Lee, Nick Guerra, and J.F. Harris. Nearly half the proceeds go toward the Irvine Animal Care Center.
Doors open at 5:30 p.m., and the show begins at 7 p.m. The $35 admission fee includes dinner and the comedy act (venue service fees may apply to ticket purchase). For more information on the event and to purchase tickets, visit irvineanimals.org/events. Comedy Unleashed is open to adults 18 and older only. The Irvine Improv is located at 527 Spectrum Center Drive.
The Irvine Animal Care Center provides housing, care, and enrichment for homeless, neglected, abused, or unwanted animals. Services offered to the community include licensing for Irvine residents, pet adoptions, and events. For more information on the Irvine Animal Care Center, visit irvineanimals.org or call 949-724-7740.