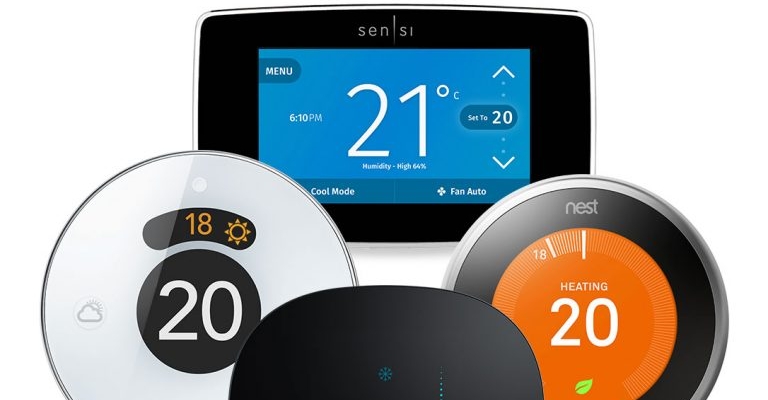 There's never been a smarter way to save energy and money with a smart thermostat. When you purchase a qualifying energy-efficient smart thermostat and successfully enroll in the Southern California Edison Smart Energy Program.
How the Smart Energy Program works:
During an SCE Energy Event, SCE will notify your smart thermostat service provider to adjust the temperature setting on your thermostat to limit air conditioning usage. Events can be called anytime throughout the year between 11 a.m. and 8 p.m. for a minimum of one hour and up to four hours, per day, on non-holiday weekdays. Multiple events per day can be called but cannot exceed a maximum of four hours per day.
Earn up to $40 in bill credits yearly for participating from June 1 to October 1, plus get additional savings during energy events.
You can choose to adjust the thermostat temperature at your discretion, but your savings may be impacted.
Southern California Edison and SoCalGas® are providing these opportunities for savings when you purchase an energy-efficient smart thermostat.