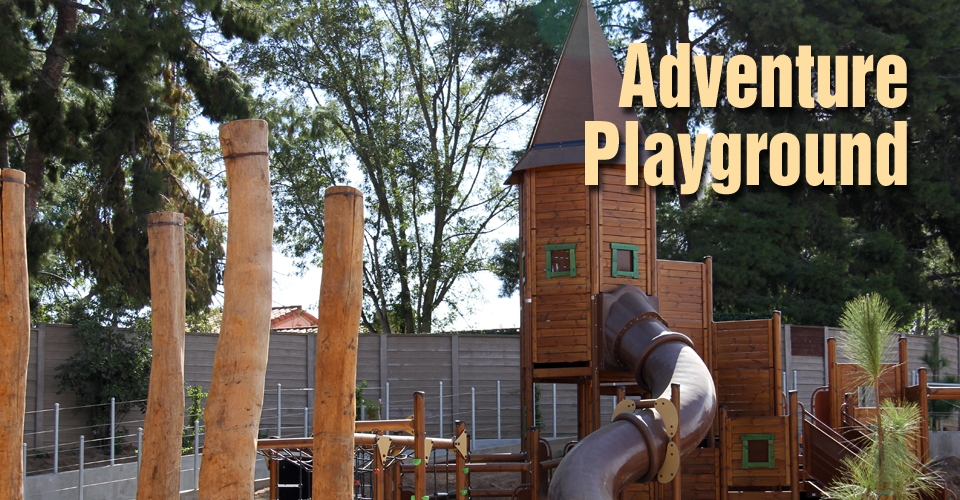 Wednesday, December 9, 2015
IRVINE, CA (Dec. 9, 2015): Bring the family out to play as the City of Irvine celebrates the grand reopening of Adventure Playground at University Community Park with a ribbon-cutting ceremony Saturday, Dec. 12, at 11 a.m.
Children of all ages can engage in a variety of activities at the newly remodeled playground designed to spark the imagination. The fun includes a treehouse, sensory garden, climbing poles, slides, fort zone, art wall and more.
Adventure Playground originally opened in 1977 and was enjoyed by Irvine families until it closed in 2008 during the rehabilitation of University Community Park. For more information, call 949-724-6606 or visit cityofirvine.org.