Hear what Interns are saying about the City of Irvine Internship Program.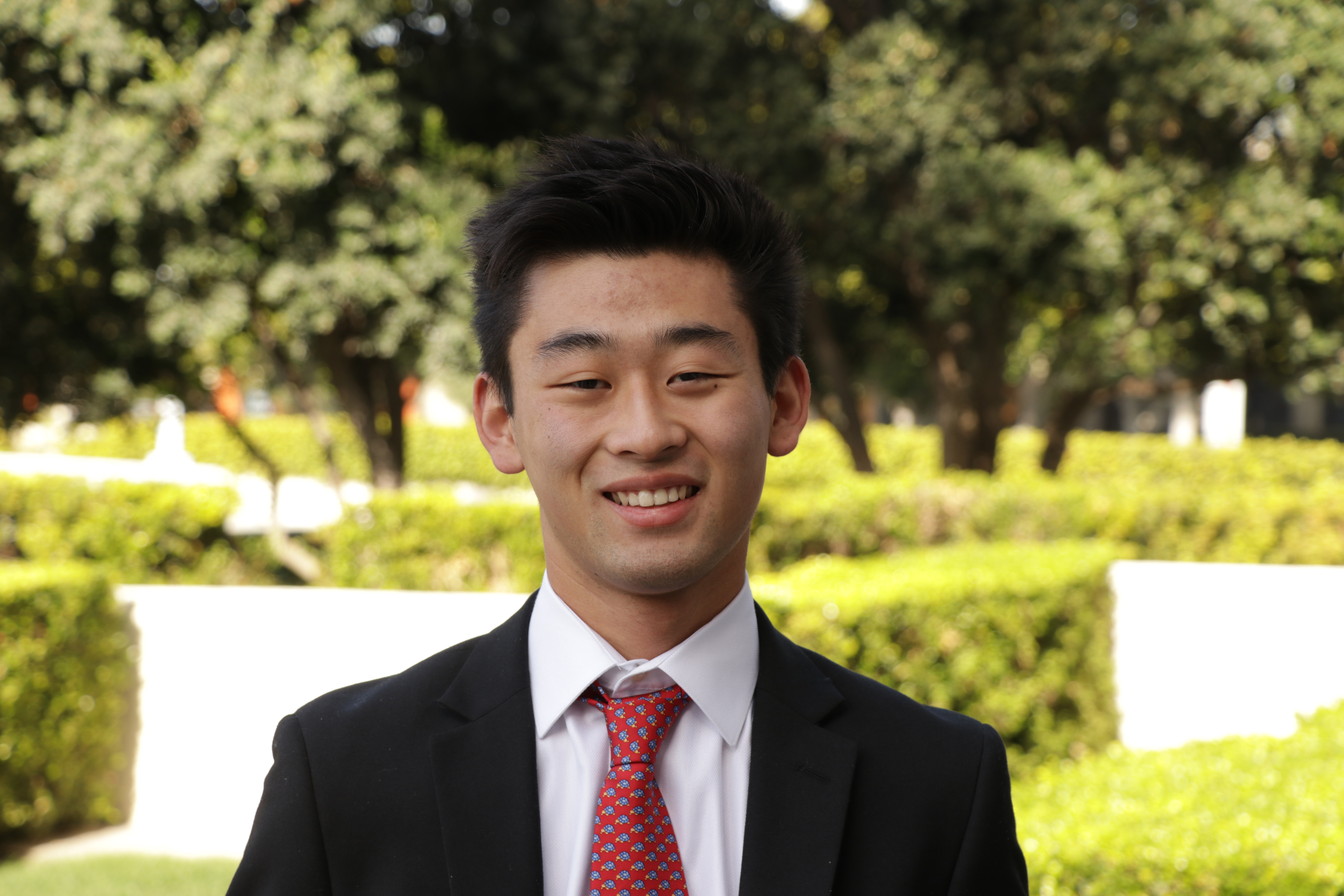 Meet Masaki Ito, Intern, Human Resources Department. Masaki is currently working with the Recruitment Team on projects such as, assisting with various steps of the recruitment process, social media efforts, and related research.
Q:Why did you apply for the HR Intern position with the City?
A: I applied to the HR Intern position with the city because I saw an opportunity for growth. I wanted to learn more about the functions of HR and learn the ropes of HR, especially the hiring team. I am always trying to improve and better myself, and the HR Intern position was the perfect match.
Q: What do you like most about your assignment so far?
A: My favorite thing about my assignment so far is that I am constantly learning the most efficient and effective way to complete my tasks. Everyone in the Human Resources Department is very kind and always willing to help me understand the process that I need to follow for any task that I am assigned. My favorite task that I have done so far is advertising the job listings on different platforms like Handshake.
Q:What else do you do with your time? School, hobbies, etc.?
A: Outside of being an Intern for the City of Irvine, I spend most of my time on school and work as I am currently a third year at UCI majoring in Social Ecology and Film and Media Studies with a minor in Management. I work as a Community Assistant at the on-campus apartments, Plaza Verde. Apart from that, I hang out with friends, watch YouTube and sports such as soccer, boxing and F1.
Q: Anything else you'd like to share with potential Intern applicants?
A: I'd like to share to potential intern applicants that even if you feel a bit under-qualified, I encourage you to apply as you never know if you will get the position, and if you do, the wonderful people in the City of Irvine offices will help guide and teach you through the start of your professional career.