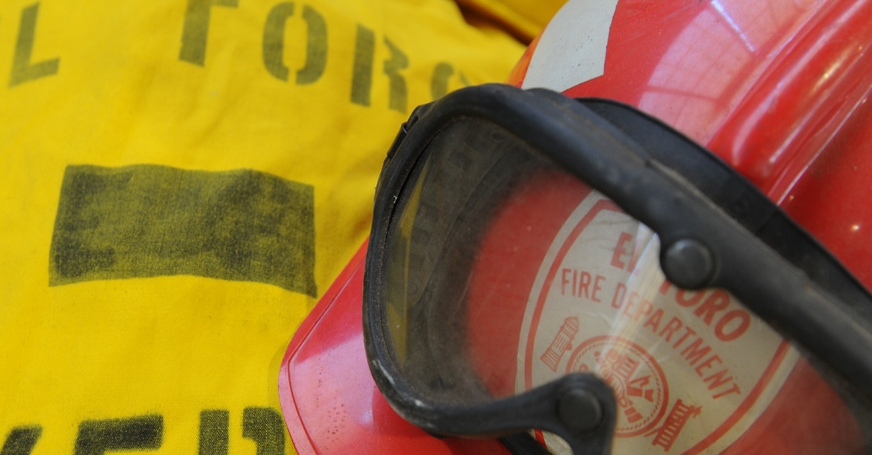 The Heritage and Aviation Exhibition will showcase MCAS El Toro Fire Service from June 16-October 2, 2016. This exhibit will feature a historical narration and artifacts including:
Fire Alarm Boxes
Federal Firefighter and Crash Crew Protective Gear
Ornate Hose Pieces
Extinguisher Cart
Vintage Fire/Crash Crew Truck
The Heritage and Aviation Exhibition is located in historical Hangar 244 and features historical images, displays and artifacts that tell the story of the Great Park from its agricultural roots to its role in the military as the Marine Corp Air Station.  The exhibition includes:
World War II Airplanes - N3N-3 Canary and SNJ-5 Texan
Airforce C-135 Stratolifter Memorial - In honor of United States Airmen and Marines who perished in the Loma Ridge crash departing Marine Corps Air Station El Toro on June 25, 1965
History Room - Transport back in time to WWII
Farmers to Flyers - Learn significant events that transformed Irvine's agricultural land into an active military base
Heritage and Aviation Exhibition Hours:
Thursdays & Fridays: Noon-4 p.m.
Saturdays & Sundays: 10 a.m.-4 p.m.
Free Admission