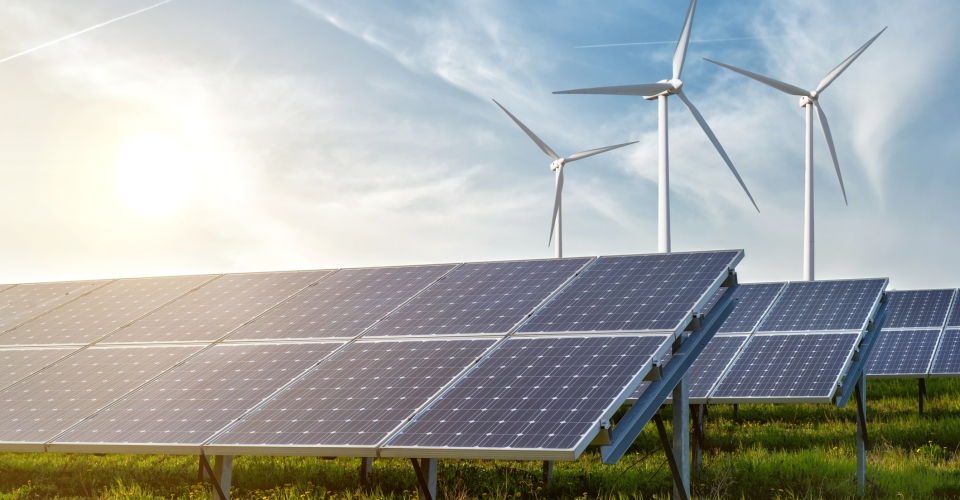 Thursday, February 10, 2022
Irvine residents will soon receive a notice in their mailbox about their options as the Orange County Power Authority (OCPA) is set to begin delivering renewable energy to Irvine customers. 
OCPA is a new independent, locally governed, not-for-profit Community Choice Energy (CCE) provider for residential and commercial power services in Irvine. On February 8, the Irvine City Council voted to select 100% renewable energy as the default tier for customers. This is a major step toward meeting Irvine's goals of carbon neutrality by 2030. As a result, all Irvine residents and businesses will receive all of their energy from renewable sources, unless they choose a lower tier or opt-out and remain with Southern California Edison (SCE) as their power provider.
Choosing 100% renewable energy supports local energy projects, workforce development, and community programs, which will strengthen Orange County and its future. According to OCPA, when demand for clean energy goes up, OCPA gains greater leverage to negotiate better rates.
OCPA is set to begin delivering power for commercial customers in April 2022, and residential customers in October 2022. Irvine businesses and residents will receive a notice in their mailbox about options for power service. You may:
Choose to opt-out of service with OCPA, and remain with SCE as your power provider. Commercial customers can opt-out of OCPA up to five business days before April 1, 2022, to remain with SCE

Change the OCPA profile option in which you would like to enroll:

Basic Choice= 38.5% renewable energy

Smart Choice=69% renewable
Please contact OCPA at 1-866-262-7693 or via their website for any additional information.