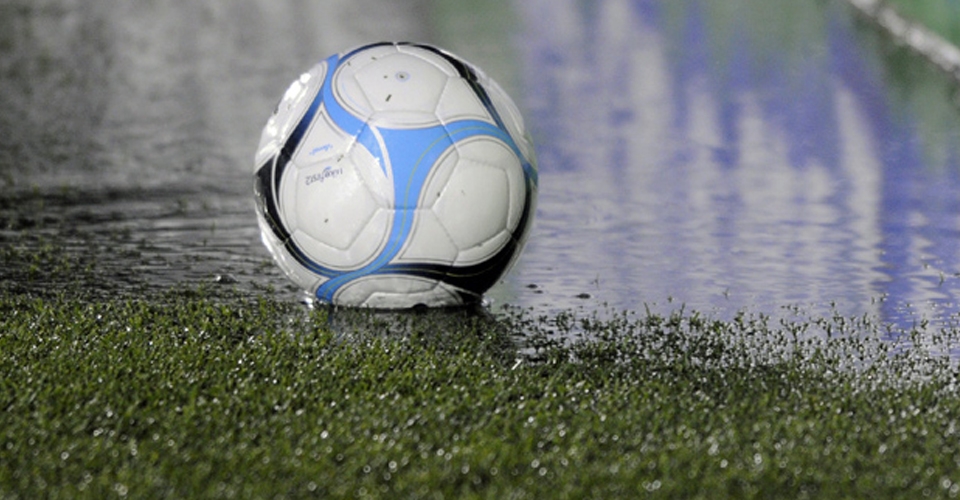 During inclement weather, the City of Irvine will monitor and provide updates for all fields and trails.  
For real-time bike trail closure information, visit our Facebook or Twitter pages. Or call 949-724-7600 during normal business hours.
During weather that may include lightning strikes, call the front desk at William Woollett Aquatic Center for pool updates at 949-724-6717.
There are four easy ways to find out about City of Irvine and Irvine Unified School District field conditions. Updates will occur by 1 p.m. for high school use; by 3 p.m. for youth and adult sports. Weekend updates will be posted by 7:30 a.m. and revised throughout the day as conditions change. 
MUDD Report – Online report of field conditions
MUDD Line –  Recorded information about field conditions 949-724-6833 (MUDD)
MUDD Twitter – Sign up to receive tweets about field conditions
MUDD Mail – Sign up to receive email and text alerts
Great Park Field Conditions – 949-724-6598