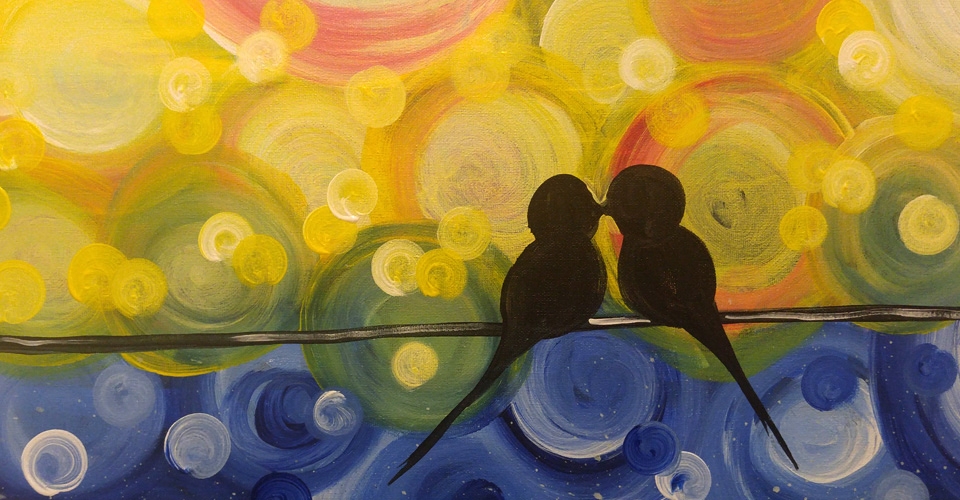 Date: Saturday, May 13, 2017 and Sunday, May 14, 2017
Price: $44/Ages 5-18; $54/Ages 19+
Location: Artist Studios
Celebrate mom for Mother's Day. Create a beautiful masterpiece with step-by-step painting instructions by a local artist, along with dessert and an evening balloon ride (weather permitting). Program registrants have the option to ride the balloon early or at the conclusion of the event. Registered participant will be contacted by staff to reserve desired balloon flight time. In the event of inclement weather, a balloon ride voucher will be provided.
Fees: $44 per child (ages 5-18); $54 per adult. Refunds not available. 
Registration will close on Wednesday, May 10 at 3 p.m.
Click here to register for one of the following:
Saturday, May 13, 3-5 p.m.  ages 5+
Saturday, May 13, 7-9 p.m.  ages 12+
Sunday, May 14, 3-5 p.m.    ages 5+
The Great Park is located at Sand Canyon and Marine Way.