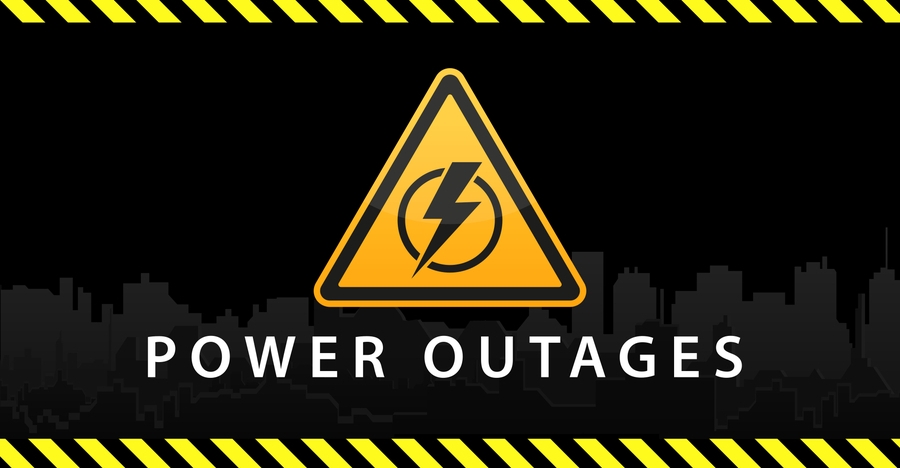 Irvine, Calif. (Aug. 2, 2019) – An electrical fire at a substation at Jamboree and Michelson in Irvine has caused a power outage impacting 28,000 customers, Southern California Edison reports. Power is expected to be out at least through the night.
A Care and Reception Center for those affected by the power outage has been set up at Northwood High School, 4515 Portola Parkway. The facility will be open as a cooling center or for those who need shelter. Accommodations will be made for those with pets. Pet owners should bring food, water and other supplies for their animals. Dogs should be on a leash, and other animals should be in appropriate carriers.
Up to 50 intersections in Irvine were on "red flash"  or blacked out as a result of the power outage. Additionally, 100 residents at Villa Siena Apartments on Palatine were briefly evacuated and have since been allowed to return to their homes.
The Irvine Police Department has increased patrols in areas impacted by the outage, which primarily consists of the Irvine Business Complex (IBC). The impact on traffic is also being monitored.
For more information or if you need assistance due to this incident, call the Irvine Police Department at 949-724-7000. Visit and follow the Irvine Police Department and City of Irvine on social media for updates. 
All City of Irvine facilities are designated Cooling Centers. Please note access to these facilities may be impacted by programs and activities, private rentals, and/or modified hours due to low attendance. Please call in advance to ensure availability.