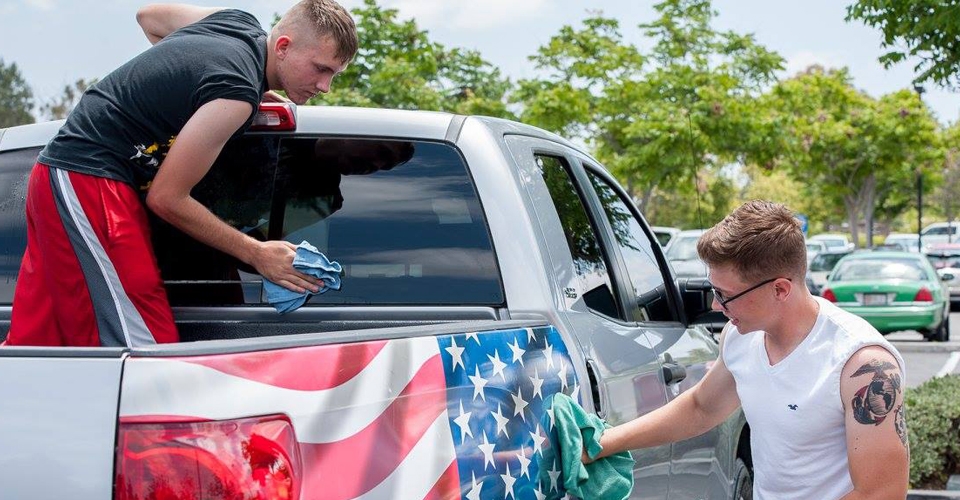 Energetic volunteers are needed for the Irvine 2/11 Marine Adoption Committee Car Wash Fundraiser on Saturday, June 22, at the Lakeview Senior Center in Irvine.
The Marines wash approximately 150 vehicles each year, and volunteers are needed to hold signs on the street attracting customers and visitors to the fundraiser. Funds raised directly benefit the 2/11 Marines.
Time slots are available from 8:30 a.m. to 11:30 a.m., and 11 a.m. to 2 p.m.; volunteers are welcome to sign up for more than one time slot. 
For more information on the car wash and to sign up as a volunteer, visit cityofirvine.org/211.