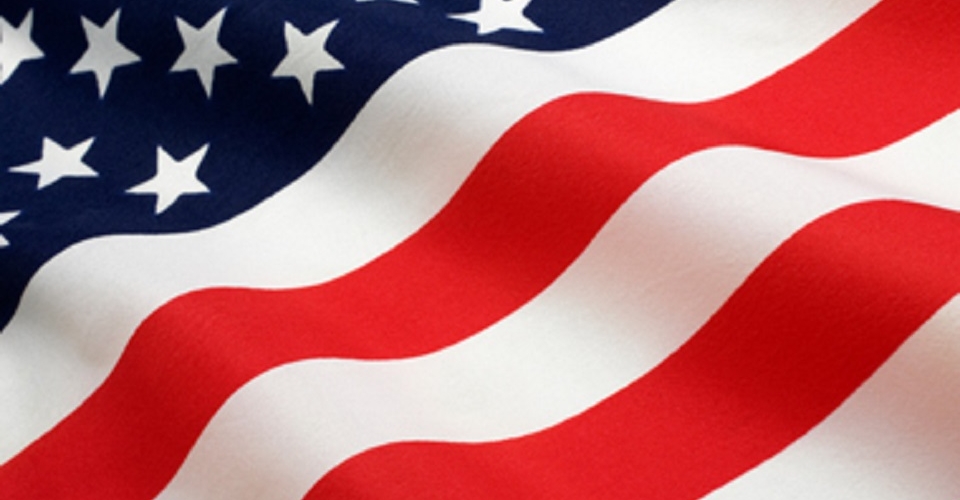 For local, county, state and federal support programs for Veterans, click here. The City of Irvine's Ad Hoc Veterans Affordable Housing Committee concluded its work in November 2015.
Veterans Support:  A complete list, including the Orange County Veterans Advisory Council 2016, click here.
California State Veterans Cemetery at the Great Park: Background and contact information for California, click here.
Quick links for handy contacts: Click here.
Healthy City Healthy Planet provides a complete list of services over a wide range of topics. Click here.
ICTV's Veterans Day Video 2015. Click here.