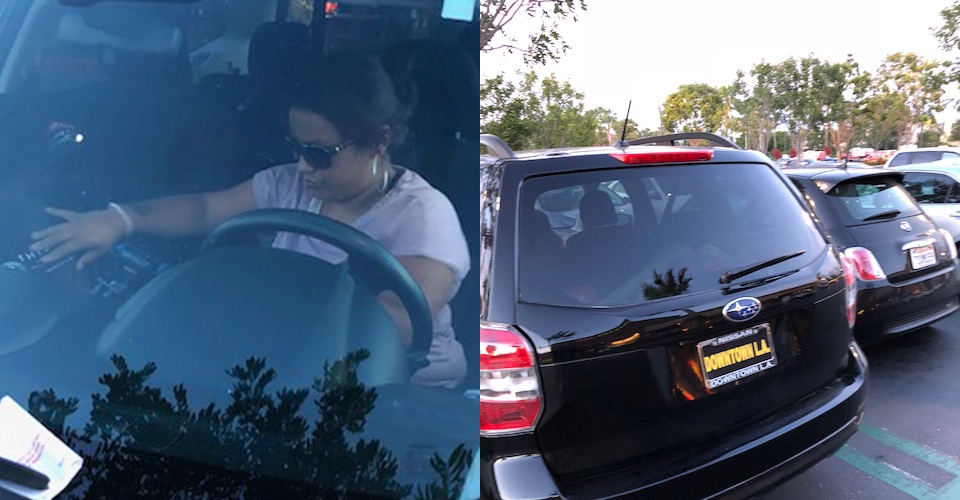 Irvine, Calif. (May 2, 2018) – The Irvine Police Department is asking for the public's help in identifying a suspect who stole medication and other high-value items from Irvine CVS stores.
On April 24 around 7:30 p.m., the suspect entered the store at 17625 Harvard Ave. and stole $5,000 worth of merchandise. The store manager observed the suspect and recognized her as the unidentified individual who has been seen stealing from CVS locations across Orange County.
In an earlier incident, the same subject is suspected of stealing $2,000 worth of goods from the CVS store at 6775 Quail Hill Parkway on April 14.
The suspect is described as 5 feet, 2 inches tall, 175 pounds, with brown hair. She was driving a black Subaru SUV with paper license plates that read "Downtown L.A." in yellow writing.
If you have information on this case, please contact Irvine Police Department Detective Matt Ricci at 949-724-7191 or mricci@cityofirvine.org.
###