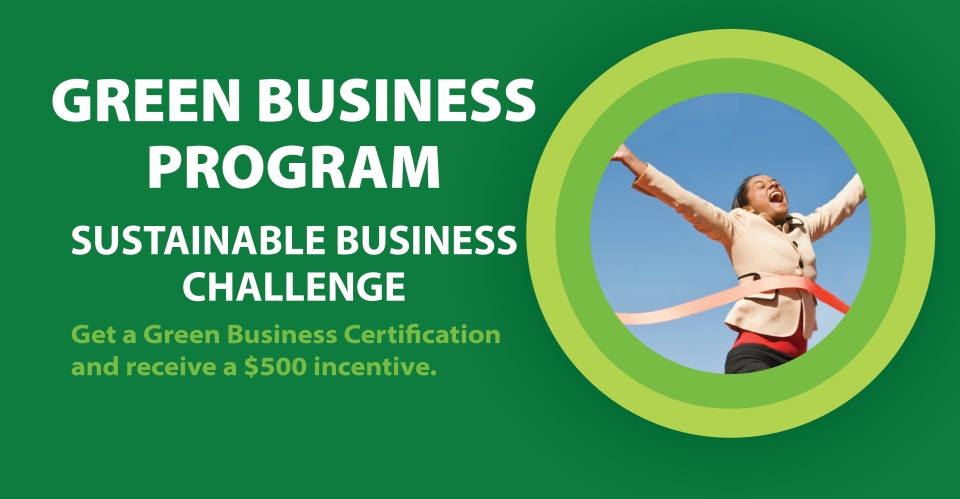 Do you want to save money and operate more efficiently? The California Green Business Network can help your business thrive through our Green Business Certification. For a limited time only, businesses that complete their certification by October 31, 2022 will receive a $500 incentive. New certified Green Businesses will also receive free technical assistance throughout the process, as well as access to a California Green Business Marketing Tool Kit to help promote their business digitally afterward. The first step in getting certified is to attend a brief information session with a Sustainability Consultant.
Learn more in a flier here.
Sign up for a free information session here.
For more information on the Green Business Program, visit cityofirvine.org/greenbusiness.