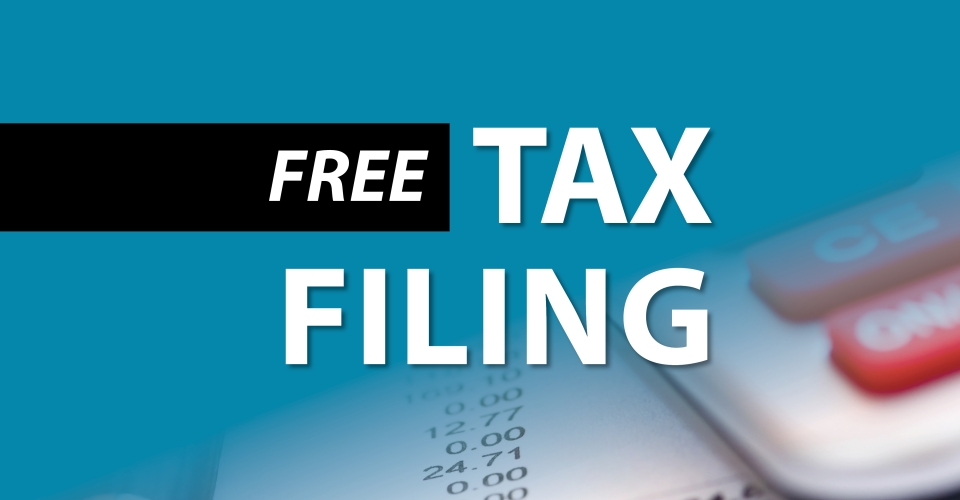 The City of Irvine, in partnership with Orange County United Way, is offering free tax preparation services to taxpayers who earned less than $60,000 in 2022. Qualifying taxpayers who live, work, or attend school in Irvine can receive help filing their taxes from IRS-trained and certified volunteers, who will also assist eligible taxpayers in applying for tax credits, including the state and federal Earned Income Tax Credits (EITC).
The OC Free Tax Prep service is available at Harvard Community Center, 14701 Harvard Ave. in Irvine, from January 31 through May 9, Tuesdays Noon–7:30 p.m. An appointment is required; no walk-ins will be accepted. Call Orange County United Way at 888-434-8248 for more information on EITC cash-back credits, and to schedule an appointment.
Taxpayers with internet access can choose to file their own federal and state tax returns online for free if eligible. For more information, visit OCFreeTaxPrep.com.
Part of this free filing service will include advising taxpayers on potential credits. The expanded California Earned Income Tax Credit (CalEITC), along with a similar federal credit, can provide additional funds back to workers when they file their taxes. Additionally, workers with children under age 6 may qualify for the Young Child Tax Credit, if they are working and their household income is less than $58,000. 
For more information, visit cityofirvine.org/freetaxfiling or unitedwayoc.org.