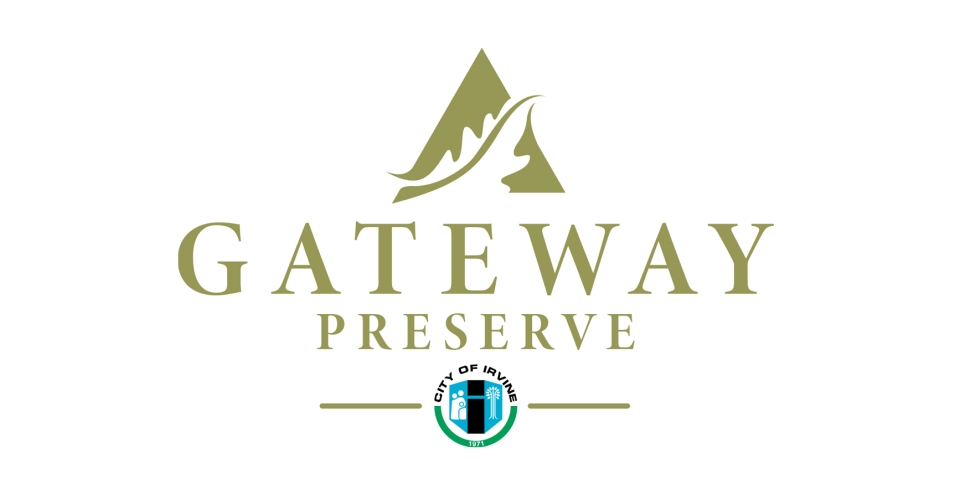 Tuesday, February 28, 2023
The City of Irvine has announced plans to acquire and close the All American Asphalt plant, while also adding hundreds of acres of open space and a new residential housing village in North Irvine. The overall plan, which establishes the Gateway Preserve, contemplates the acquisition and shutdown of the All American Asphalt plant on Jeffrey Road; the extension of the Jeffrey Open Space Trail to the North Irvine Open Space; two new thematic parks; additional trails for hiking and biking; and a new residential village that is consistent with the master plan for North Irvine.
"As a City, we have and will continue to monitor, evaluate, and implement programs to improve residents' quality of life and public health," said Mayor Farrah N. Khan. "The purchase and revitalization of All American Asphalt is a major milestone in continuing this mission. This acquisition will not only address community concern, but it will also reaffirm Irvine's commitment to being one of the best and safest cities in the world."
All American Asphalt Inc. (AAA) has operated an asphalt batch plant in North Irvine since the early 1990s, prior to the land being incorporated into the City of Irvine. The plant has been at the center of numerous odor complaints by residents and others in the area in recent years. 
"We are very excited to see this environmental issue be resolved," said Councilmember Mike Carroll, who serves on the AAA City Council subcommittee. "It is an honor to work toward a long-term resolution that prioritizes the safety of the residents in Orchard Hills and throughout Irvine. Gateway Preserve ensures the community can thrive in a safe and sustainable environment." 
"This represents significant progress in finally getting the asphalt plant shut down," said Councilmember Larry Agran, who is also a member of the AAA City Council subcommittee. "I am proud that my office heard the voices of the community early on and stepped up for the environment and the affected members of the City to help get this done. Citizen activism can and does make a difference." 
The City has agreed to terms to purchase the All American Asphalt plant, and will replace it with open space that includes interpretive displays; native gardens; outdoor classrooms; a small amphitheater for community programs; and a trailhead that will connect with nearby trails. To pay for the All American Asphalt plant acquisition, the City has negotiated a concurrent deal with Irvine Company that will result in 475 acres of land being transferred to the City — an approximate 80-acre portion of which can be master planned for residential development to cover the costs associated with purchasing the asphalt plant. 
For more information about Gateway Preserve, visit cityofirvine.org/gatewaypreserve.