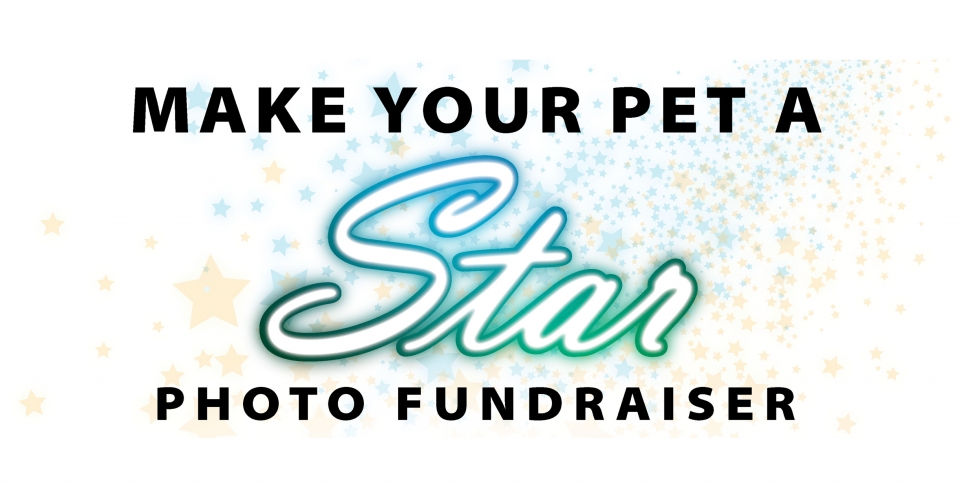 Deadline extended!
You now have until September 4 to submit your photo for the 2019 Irvine Animal Care Center Photo Fundraiser. All pictures that meet entry guidelines will be included in our 2020 Irvine Animal Care Center wall calendar.
Photo fundraiser entrants receive a free print calendar, and 13 winners will have their pet featured in a full-month spread. Online photo submissions will be accepted August 1–September 4. Entry fee is $25 per photo or $100 for five photos. Funds raised go toward the center's Enhanced Care, Foster Care, and Third Chance for Pets programs.
For entry guidelines and to submit your photo, visit irvineanimals.org/petcalendar.