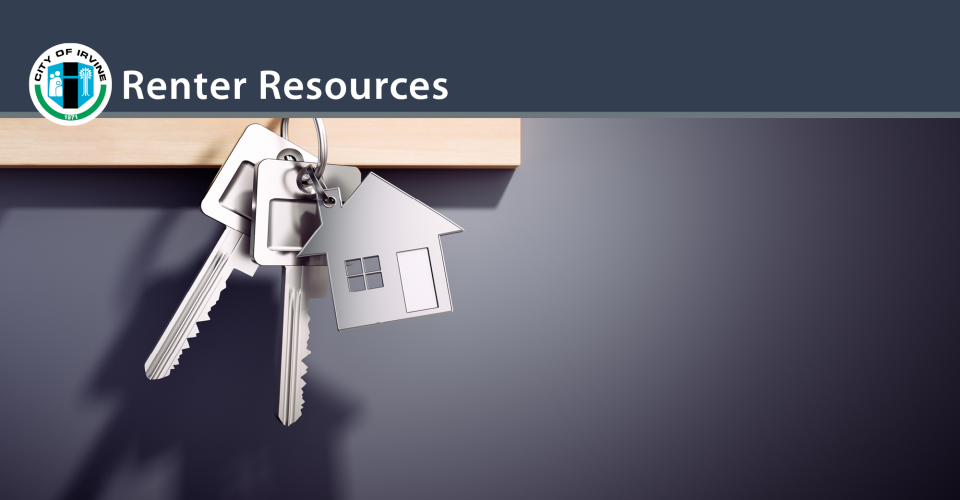 Thursday, January 20, 2022
To help renters in our community easily access the information they need in one place, the City of Irvine has developed a comprehensive Renter Resources webpage and flier.
The webpage can help residents get information on a variety of topics related to:
Rental properties
Finding affordable housing
Rent relief
Renter discrimination issues
Reporting a safety violation, and more. 
The webpage also includes links to community-based organizations that offer resources. Visit the webpage at cityofirvine.org/renterresources. You can also find additional affordable housing information and resources at cityofirvine.org/affordablehousing.