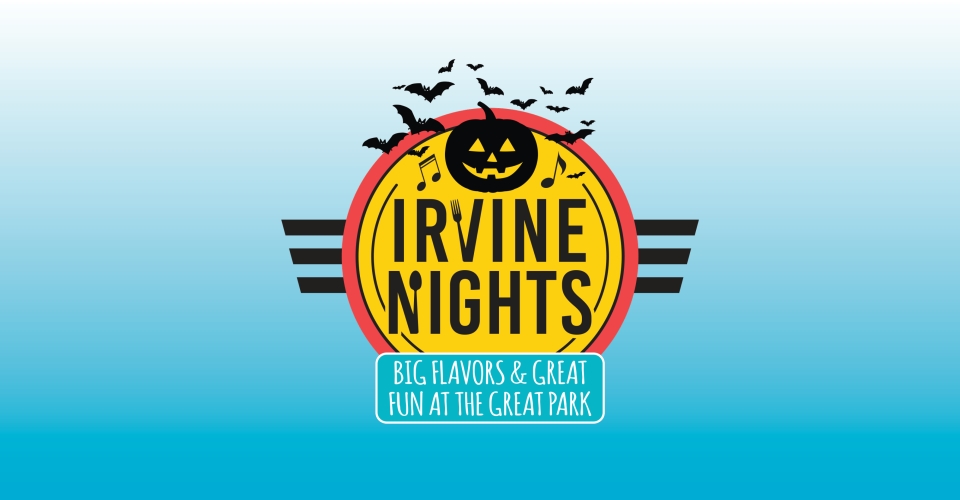 The City of Irvine, in partnership with PSQ, invites you to join in a night of fun, food, and festivities at Irvine Nights, a vibrant night market offering a blend of food, drinks, shopping, entertainment, and engaging activities. A Kids Zone and games and activities will be offered for younger attendees as well as live entertainment. Entry into the event is free, and Kids' Zone wristbands can be purchased here.
Irvine Nights will take place from 5 to 10 p.m. at the Great Park Palm Court Art Complex on: 
Friday, October 20

Entertainment: Scotty Mac Band
Create lasting memories and enjoy the park and your community during these Friday events, and beyond. Learn more at irvinenights.com.