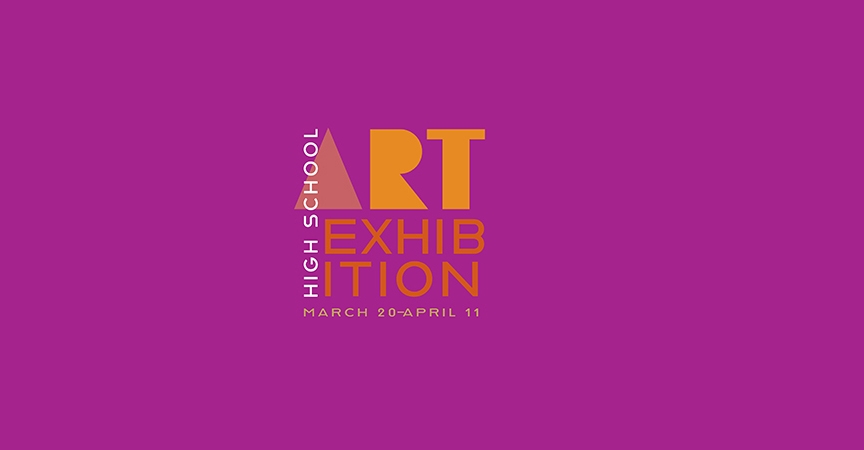 The City of Irvine's annual High School Art Exhibition is Friday, March 20–Saturday, April 11 at the Irvine Fine Arts Center.
The multimedia show features original artwork — such as drawing, painting, printmaking, sculptures, digital media, and mixed media — produced by students from Irvine high schools including Crean Lutheran High School, Beckman High School, Irvine High School, Northwood High School, Portola High School, University High School, and Woodbridge High School. This year's exhibition will carry forward a tradition of celebrating and supporting young artists as they develop their aesthetic language.
Faculty from local high schools submitted students' artwork to Irvine Fine Arts Center staff, who selected the final works to display. The show is guest juried by Threadwinners, who selected the top three works of art to receive prizes, as well as two honorable mentions. Threadwinners are an Orange County duo comprised of Liz Flynn and Alyssa Arney. Their crochet and knitting-based art practice explores the role of craft in art history and contemporary art. In addition to maintaining an active studio practice, they are also passionate advocates for arts education and for making art accessible to all audiences.  
The exhibition and parking are free. Irvine Fine Arts Center is located inside Heritage Community Park at 14321 Yale Ave. Gallery hours are 10 a.m.–9 p.m. Monday–Thursday, 10 a.m.–5 p.m. Friday, and 9 a.m.–5 p.m. Saturday. For more information, visit irvinefinearts.org or call 949-724-6880.