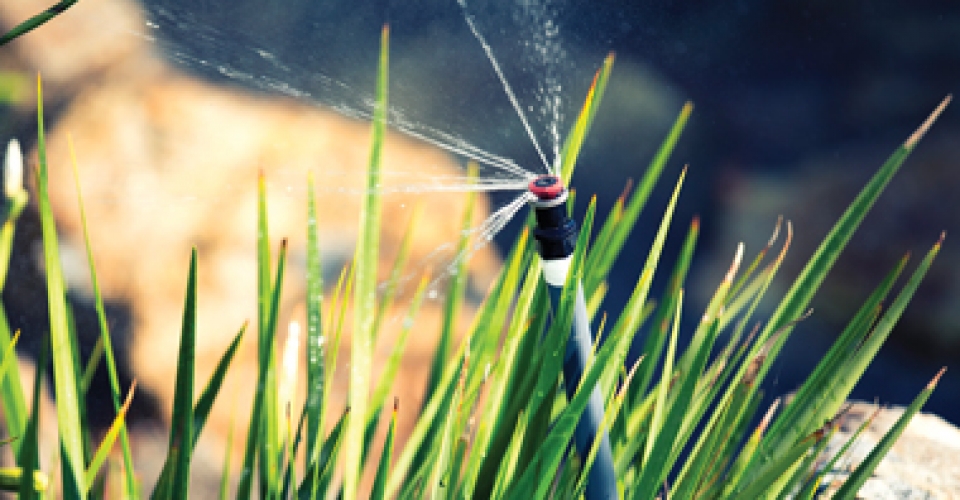 To report water runoff in municipal areas such as parks and street medians, call 949-724-7600 (please include exact location and time of day). For residents, water conservation is key.
Help California Save Water Now
The City of Irvine considers wise water usage a priority. Irvine has a proactive approach to water conservation, including the use of weather-based irrigation controllers, low water use plants in all new development areas and use of recycled water for 96% of City landscape, including City parks. We also encourage residents to participate in the County-wide Overwatering Is Out campaign to adapt their outdoor water use. Visit Overwateringisout.org for tips and rebate information or to show how you are taking steps to conserve water.
Among all the news about the drought, Irvine Ranch Water District, which serves all of Irvine, also has suggestions for you to help save water.
Recognizing that between 60 to 65 percent of household water is used outside, customers can save water by immediately:
Checking your Sprinkler Timer: Are you over-watering your yard? Is your sprinkler timer set correctly? Are the batteries still working? IRWD offers an easy to follow guide as well as a self-help video on how to take control of your outdoor irrigation sprinklers.
Removing Water-Thirsty Turf: Say goodbye to water-thirsty turf and get a rebate to help with the costs. Rebates are available here.
Fixing Water Leaks: Checking for leaks is easy and can be one of the most effective ways to use water wisely. Follow our self-help videos to learn how to do this. It's easy and it will save you both water and money.