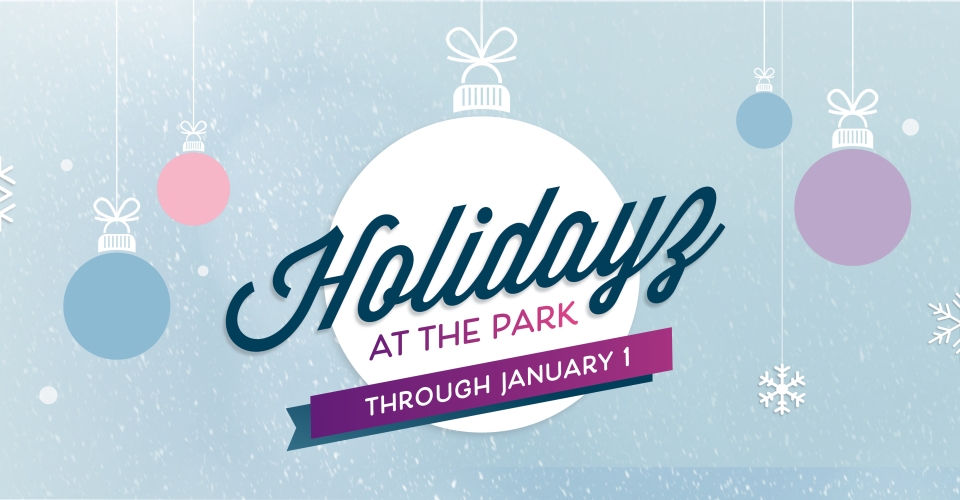 Wednesday, December 7, 2022
'Tis the season for family fun and holiday cheer as Great Park transforms into a winterscape featuring holiday-themed art, music, and decorations. Enjoy festive lights, photo ops, and family activities through January 1, 2023.
There's something for everybody:
Take a stroll through the Palm Court adorned with holiday decorations and a larger-than-life airplane, paying tribute to the park's military roots, playfully taken over by the Grinch;
Visit the Artist Studios to enjoy interactive displays and festive photo backdrops for the best holiday selfie stations you'll find this season;
Holidayz at the Park will take place through January 1, 2023, daily from dusk to 9:30 p.m.
Great Park is located at 8000 Great Park Blvd. in Irvine. Visit yourgreatpark.org/holidayz for a list of all activities. For more information, call 949-724-6247.