City of Irvine Camps
The City of Irvine offers more than 100 camps year-round for a variety of interests and ages. Registration is available at yourirvine.org. Read below to learn more about all City camps offered throughout the year.
Based on recent guidance from the California Department of Health, the City of Irvine has re-evaluated summer activities to keep families and individuals safe while providing much-needed summer recreation.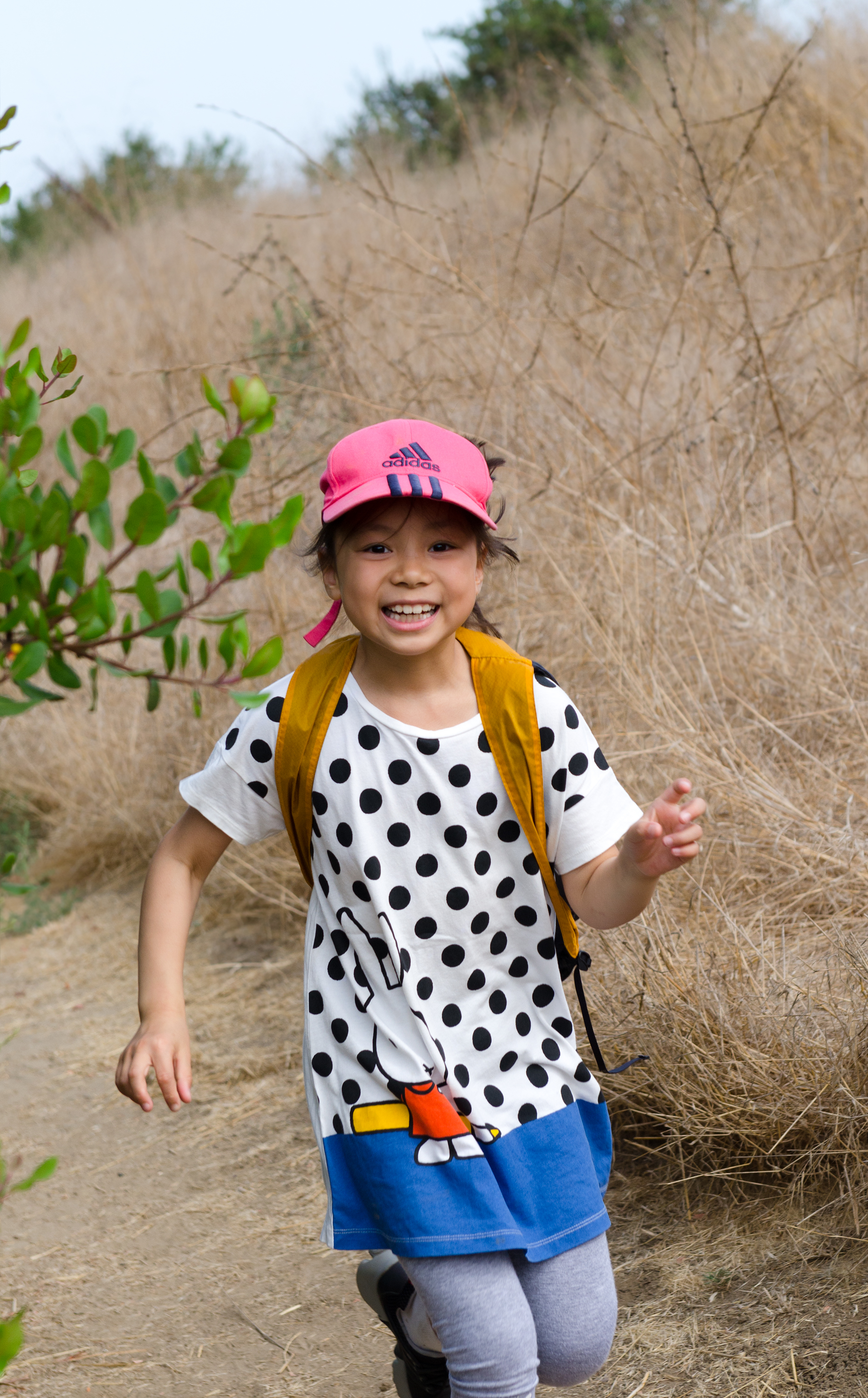 Select summer camps, activities, and online classes are available for registration NOW, and new camps will be added weekly! Check each Monday for new upcoming camps and summer activities for kids and teens.
Summer activities will be listed online to best serve the community and provide the most up-to-date information on  registration and availability. Planned activities include staff-led online arts classes, educational videos on water safety, private tennis instruction, and indoor/outdoor camps in small groups (when permitted).
Under the State guidelines, the County Health Officer must make a final decision, based on local health data, before additional sectors can reopen. City of Irvine staff are preparing to offer a summer of fun, based on local and state approvals and guidance. 
Visit yourirvine.org today, and Mondays through August, to see the latest camps and activities for kids. 
Parent Protocols for Summer Activities
The City of Irvine is excited to resume summer recreational programming for the public! Our collective health is our top priority. Learn more about what we've put in place to keep our kids and community safe, and how you can help, here.
Participant Permission and Medical Form
Please note: Before registering for camps, make sure you've set up an account at yourirvine.org, added your children to your account, and filled out a Participant Permission and Medical Form. The City requires emergency contact and essential medical information from each camp participant. One form per family is good for the entire calendar year.