Home for the Holidays 2017
The City of Irvine Animal Care Center will host its 11th annual Home for the Holidays pet adoption fair 10 a.m.-2 p.m., Sunday, Dec. 10. More than 30 pet rescue groups and animal shelters will bring about 600 homeless dogs, cats, rabbits and small animals for adoption. 
The annual event features dozens of pet-related vendors, gourmet food trucks, a silent auction, low-cost microchipping and an opportunity drawing. Each animal available for adoption is spayed or neutered, microchipped and evaluated by a veterinarian. Cats and dogs are vaccinated appropriate to age. 
Suggested donation for the event is $2 per person or $5 per family. Parking is free.
Please view the Home for the Holidays pet adoption fair flier for more information, or contact Center staff at 949-724-7740 or dharris@cityofirvine.org.
Get Involved: Donate to Our Silent Auction & Opportunity Drawing
You or your business can be a part of this memorable event and make a difference in the lives of animals in need. Donate a gift certificate to your business, a gift basket or more! Donations will be on display during the event, and proceeds raised through the Home for the Holidays Silent Auction and Opportunity Drawing help fund programs such as Third Chance for Pets and Enhanced Care.
To donate to the Silent Auction or Opportunity Drawing, fill out the form here.
---
Participants
In addition to adoptable pets, Home for the Holidays also features dozens of pet-related vendors, gourmet food trucks, a silent auction, low-cost microchipping on-site and an opportunity drawing. 
2017 Participants
4Life Animal Rescue
A Pawsitive Approach
Animal Donation Advocate DBA: VIDA & 4Patas
Animals Rule Rescue
Baldwin Park Animal Care Center
Beagles and Buddies
Bichon Fur Kids Rescue
Bichon Rescue of Orange County
California Bully Crew
Carson Animal Care Center - County of Los Angeles
Compassionate Animal Rescue for Medical Aid (CARMA)
Fast Friends Greyhound Adoption of California, Inc.
Forever Home Cat Rescue
Fur Baby Rescue
FurEver Pawz Rescue
Golden Retriever Club of Greater Los Angeles Rescue
Heart Bandits - Greater LA
Hope to Home for Cats
ICARE Dog Rescue
K9 Kismet Dog Rescue

K9 Spirit Organization
Labradors and Friends Dog Rescue Group
Long Beach Spay & Neuter Foundation
Lovebugs Rescue
Newport Beach Animal Shelter
OC Animal Care
Old English Sheepdog Rescue
Paw Prints in the Sand
Pei People Shar Pei Rescue Inc.
Pups and Pals Rescue
Rancho Cucamonga Animal Care & Adoption Center
Redlands Animal Shelter
Shays Strays Animal Rescue
Southland Collie Rescue
The California Turtle and Tortoise Club - OC Chapter
The Orange County Humane Society
The Zuri Pet Rescue
Welcome Home Dog Rescue
Ziggy and Friends Cat Rescue

Vendors and Food Trucks

Alice's Gourmet Wonderland
At Home Cat Care, Inc
AVSG After Hours
Belly Bombz
Bonjour TouTou
Broken Rice
Cloak & Wagger
Dogzilla Hot Dogs
Excel Packaging
Fiat Lux Illustration
Go Country 105 FM
Happy Tails Pet Gear
HelloFresh
Irvine Subaru
Irvine Valley Veterinary Hospital
Irvine Veterinary Services
Karen's Designer Kreations
Kieutie Pie
Kona Ice OC
Little Paws Pet Boutique

Lori's Pets (Pawsitively Entertaining Tales)
Northwood Animal Hospital
Paws & Snouts LLC
Paws! Petlovers
Pipa's Petals
Pittie Partie Petwear
RSQUE Brand
Scentsy
Sit Means Sit Dog Training
The Burnt Truck
VCA Airport Irvine Animal Hospital
VCA Arroyo Animal Hospital
VCA Orange County Veterinary Specialists
Wags & Wiggles Dog Daycare, Boarding & Training
Woodsnap
ZNA Pet Products
---
THANK YOU TO OUR SPONSORS
Pet Partner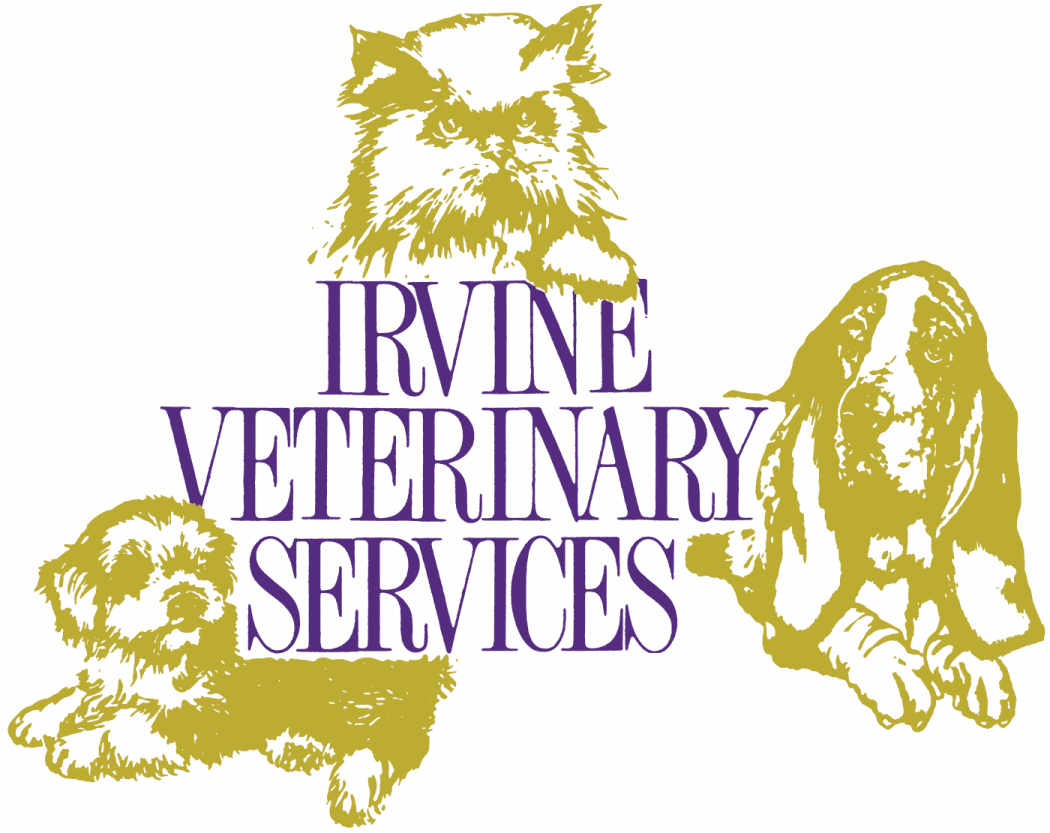 Irvine Veterinary Services
Friends of the Animals
Excel Packaging
Taco Bell Corp.
Woodsnap
VCA Orange County Veterinary Specialists
Single-day volunteers ages 15 and older are needed in conjunction with the Home for the Holidays pet adoption fair. Shifts are available the day before and day of the event. Please email Dorian Harris at dharris@cityofirvine.org for more information on volunteer opportunities.