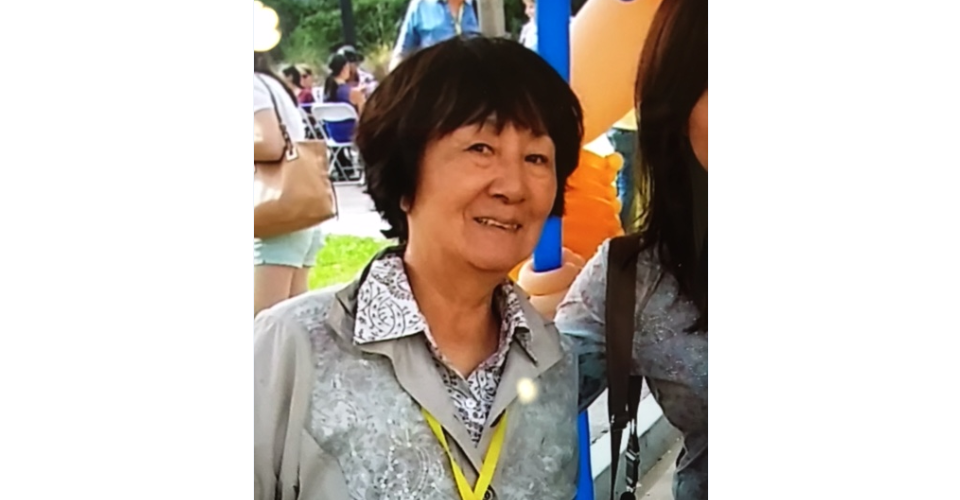 Irvine, Calif.  (June 4, 2017) – The Irvine Police Department is searching for a missing 80-year-old resident. Pearl Kamemoto is 130 pounds and has short, black hair. She was last seen in her residence on Kingsbury in the Stonegate neighborhood around 9 a.m. Saturday, June 3.
Kamemoto has Alzheimer's disease and is in need of medication. She wears a purple bracelet that contains contact information.
Please call the Irvine Police Department at 949-724-7000 or dial 9-1-1 with information on Kamemoto's whereabouts.
###
UPDATE: Critical Missing Adult Found Safe
Irvine, Calif. (June 4, 2017) – Pearl Kamemoto, an 80-year-old resident who went missing from her Stonegate home Saturday, has been found safe. She was located Sunday afternoon in nearby Woodbury thanks to the help of an alert resident.
The Irvine Police Department would like to thank Community Emergency Response Team (CERT) and Irvine Disaster Emergency Communications (IDEC) volunteers who mobilized to search the area.
Kamemoto, who has Alzheimer's disease, was reported missing late Saturday night; she had last been seen around 9 a.m. Saturday.
###