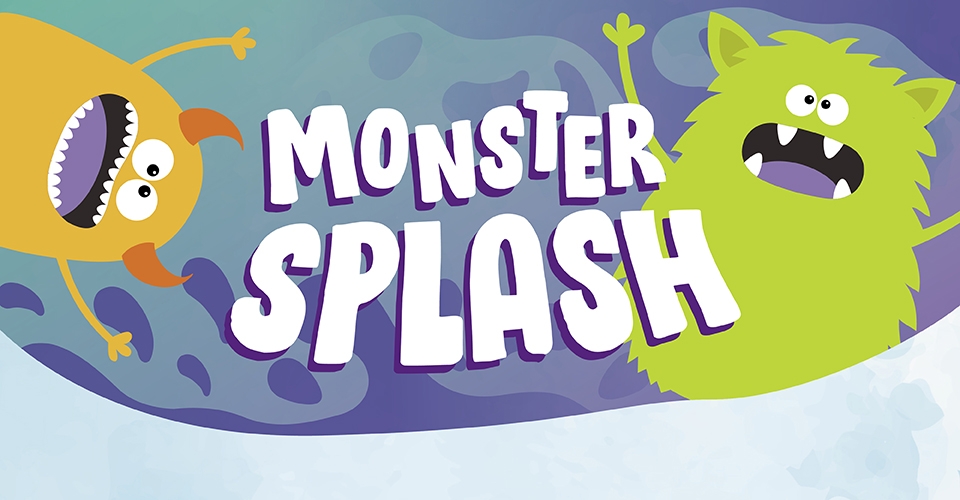 Dress in your spooky-best and join us at the pool to celebrate Halloween during the City of Irvine Monster Splash event Saturday, October 15, at William Woollett Jr. Aquatics Center.
In addition to trick-or-treating around the pool decks, we'll have a floating pumpkin patch and decorating station. Take some photos with our spooky friends before changing to swim in the enchanted lagoon. Feeling brave for a chilling challenge? We're dying for you to take a plunge into deep water and walk through the frightening inflatable obstacle course. Work up an appetite in the bounce houses before you purchase a ghoulish snack from the spooky smorgasbord. Come partake in the fun!
Registration is required. Lifeguards will be on duty, and an adult must accompany children 6 and younger one-on-one if they are in the water during the event. Registration is $10 for children 12 and younger, and available at yourirvine.org.
William Woollett Jr. Aquatics Center is at 4601 Walnut Ave. in Irvine. For more information, visit cityofirvine.org/monstersplash or call 949-724-6717.