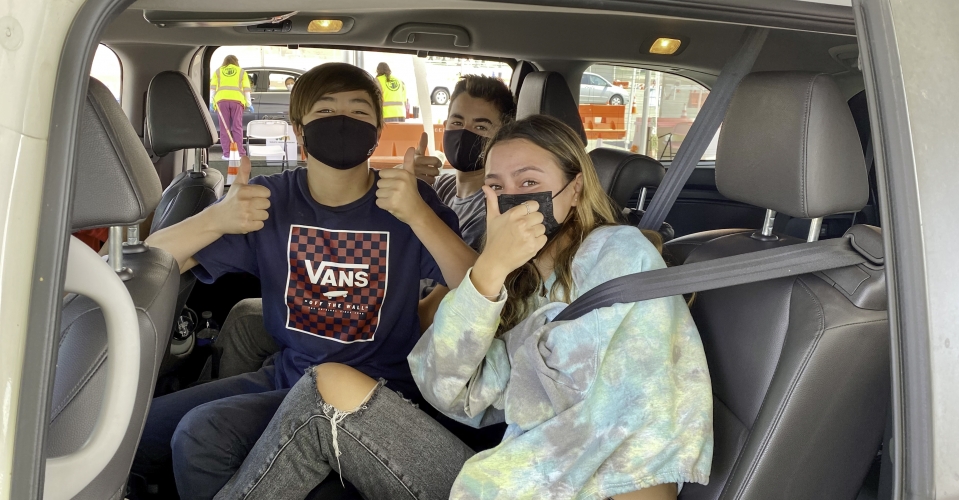 The City of Irvine is offering a COVID-19 vaccination clinic for teens Friday, August 13, 5:30–7 p.m., at Heritage Park Community Center. Help your kids ages 12–17 stay healthy as they return to school, and get them vaccinated at this convenient neighborhood location before summer ends. 
First and second-dose Pfizer vaccines are available for ages 12 and older. Appointments are required at yourirvine.org. Please note minors will need a waiver signed by a parent or guardian to receive the vaccination. Photo ID is required. Heritage Park Community Center is located at 14301 Yale Ave., in Irvine. Food and raffle prizes will be available for those who get vaccinated.
Advance registration is required and available here. If you have questions or need assistance, please call 949-724-6610. Additional vaccination information is available at cityofirvine.org/vaccine.