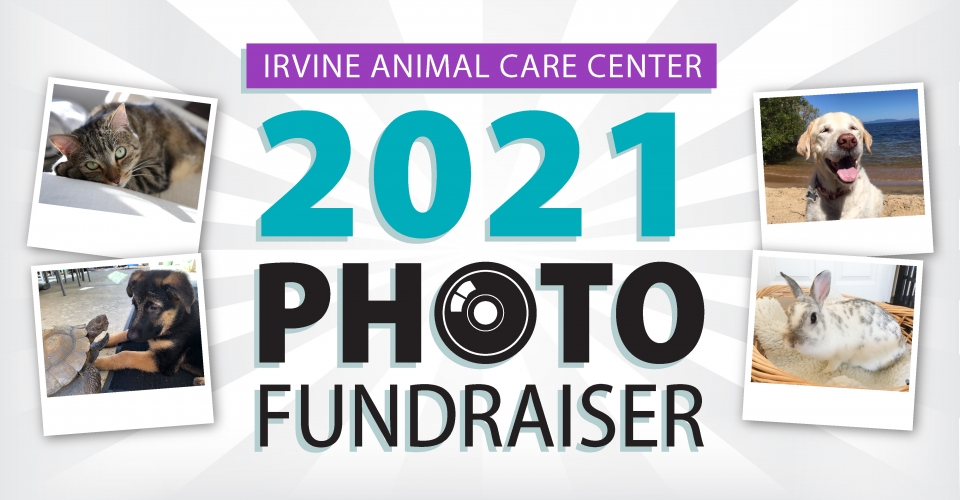 Is your pet ready for its close-up? The Irvine Animal Care Center is seeking photo entries for its annual Photo Fundraiser, to benefit life-saving programs. Supporting the center is easy through this annual fundraiser: Submit your favorite photo of your pet, then get your family and friends to vote for your pet's picture.
All eligible photos with a minimum of five votes by the end of the contest will be guaranteed inclusion in the 2022 Irvine Animal Care Center wall calendar. The top 13 winners will have their pet featured with a full-page photo for a month in the calendar. Each entrant will receive a print calendar, and additional copies will be available for sale online in September.
Photo submissions will be accepted August 1 through August 31. Entry fee is $25 per photo. Voting is online and open to the general public August 1 through August 31. Votes are $1 each. To enter your pet's photo and cast your vote, visit irvineanimals.org/photofundraiser.
All proceeds benefit the center's Enhanced Care, Foster Care, and Third Chance for Pets programs. For more information, contact the center at 949-724-7740.