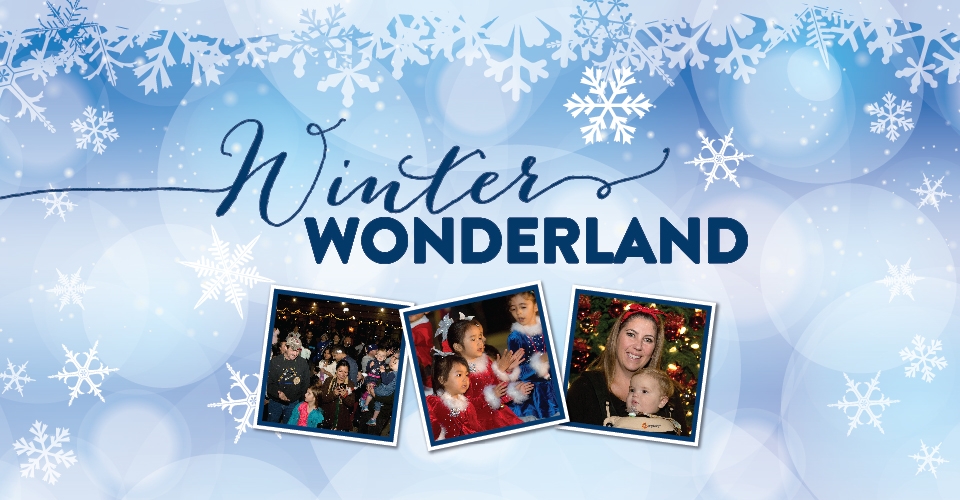 Celebrate the season as the Irvine Civic Center transforms into a Winter Wonderland from 3 to 7 p.m. on Sunday, December 2.
The free event will feature a 25-foot-tall live tree adorned with ornaments and holiday lights, a Joyful Jingles holiday program, children's activities, a holiday puppet show, and story time with Mrs. Claus. Guests can enjoy refreshments from mobile food trucks. At 5 p.m., there will be a festive tree-lighting ceremony that includes "snow" falling over the piazza. Children are also in for a special treat when Santa stops by for a visit.
Winter Wonderland guests are encouraged to bring a new, unwrapped gift suitable for infants or children up to age 12 to support the 2/11 Marine Adoption Committee Holiday Toy Drive. The 2/11 Marine Committee provides charitable and educational activities and support for the benefit and welfare of the United States Marines and their families assigned to Camp Pendleton, with special emphasis on the Marines and families of the 2nd Battalion, 11th Marines.
Irvine Civic Center is located at 1 Civic Center Plaza. For more information, visit cityofirvine.org/specialevents or call 949-724-6606.