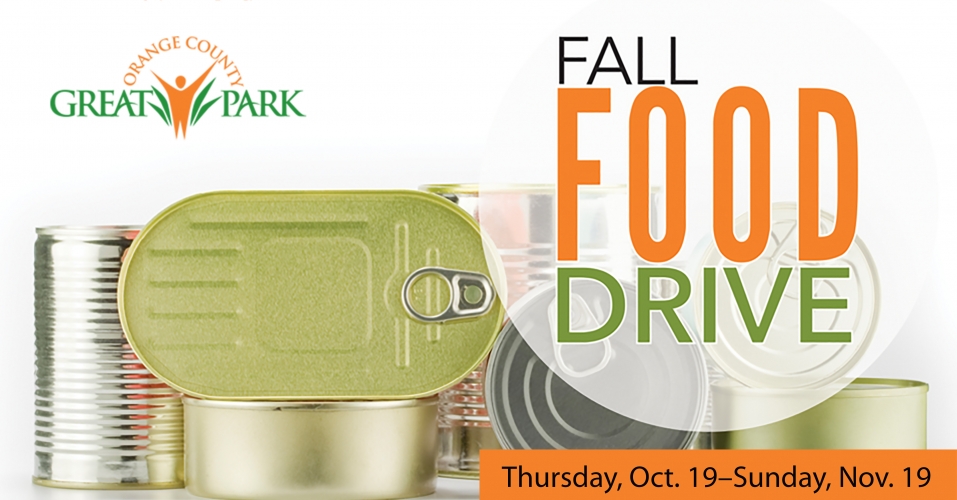 Thursday, Oct. 19-Sunday, Nov. 19, 2017
Support hunger relief efforts by donating canned goods or nonperishable food items to benefit local food banks. Donations will be accepted at the Visitors Center and Sports Complex 10 a.m.-10 p.m. Thursdays and Fridays and 9 a.m.-10 p.m. Saturdays and Sundays. 
For more information, call 949-724-6247.