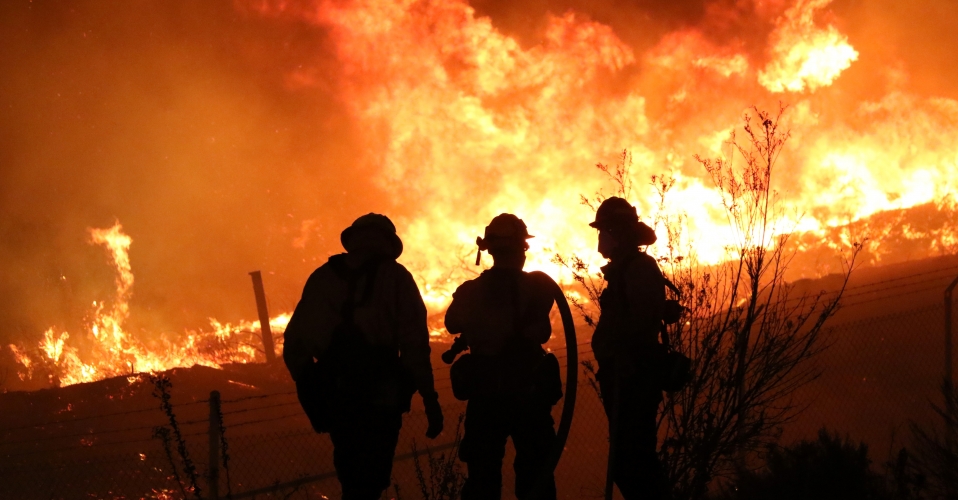 Thursday, October 29, 2020
OVERWHELMING PUBLIC SUPPORT OF TWO OCFA INJURED FIREFIGHTERS
The fire family at Orange County Fire Authority is overwhelmed by the outpouring of support that people in the community are demonstrating for our two injured firefighters. They have received endless requests to help the injured men.
The OCFA Hand Crew Firefighters suffered severe burns on Monday, October 26 while battling the Silverado Fire. They remain intubated in critical condition with second and third degree burns over 50-65% of their bodies. Out of respect of the wishes of both families, no additional details are currently being shared on the conditions of their sons. For those who wish to help, there are two ways to make a monetary donation to support the costs associated with the long healing process of these burn victims, and to support their families:
Wildland Firefighting Foundation
Fallen Firefighters Relief Fund
OCFA asks that the community keep their thoughts and prayers with their two critically injured firefighters as they battle for their lives, and with their families.