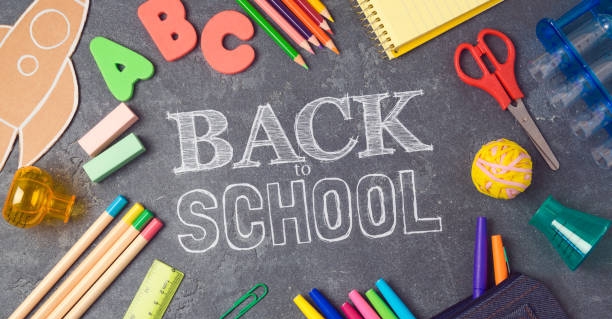 Summer is almost over, and school is right around the corner. In honor of National Back-to-School Month, we have put together a waste reduction back-to-school guide for you and your family. We know that you work hard to ensure your children have a great and productive year. When preparing your children for school this year, you can help them be good environmental stewards at the same time. Make sure to reuse and recycle as much as you can. Every little bit makes a difference in preserving our beautiful county and mother earth.
Determine what can be used from last year
Repair and reuse binders
Reuse pens and pencils from last year
Sell back books or share with younger students or children
Repair backpacks with glue or other simple repairs
Buy smart and buy recycled products
Follow a classroom list to make sure to only buy what your child needs
Purchase "green" products not sold with excess packaging
Buy recycled pencils and reusable notebooks
Manage electronics and batteries
If you are replacing batteries in a laptop, cellphone or other device, bring them to one of our Household Hazardous Waste Collection Centers - DO NOT put them in the trash or recycle bin.
Purchased a new laptop for your child? Recycle the old one by disposing of e-waste safely at one of our facilities
Reduce food waste
Send your children to school with lunch or snacks packed in reusable containers.
Purchase a reusable water bottle for your child to refill throughout the day.
Encourage your children to only take what they need from the lunch line.
Make sure that they recycle cans and bottles after they eat, and they dispose of the right bins at their school.
For more information visit oclandfills.com