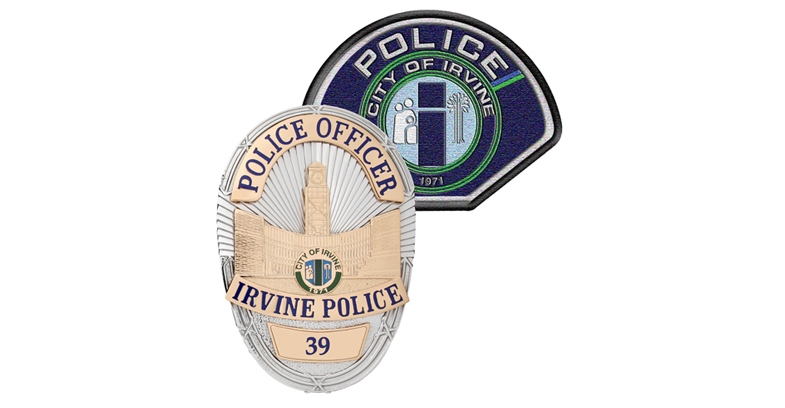 Irvine, Calif.  – The Irvine Police Department (IPD) has teamed with LexisNexis to provide crime data in a user-friendly map format. The crime map can be accessed at irvinepd.org and clicking Crime Map. To further serve the public, IPD is also now offering an online option for reporting certain types of crime. Additionally, involved parties can request a copy of a police report online.
Crime Map: This new feature increases transparency and helps educate the public on activity in their neighborhood. The map displays crime data including homicide, robbery, aggravated assault, simple assault, burglary, theft, stolen vehicles, and arson. Data will be displayed on the map once the crime report has been written, approved, and processed by the IPD Records Bureau.
Report Crime Online:  While not intended to replace an in-person response by an Irvine Police Officer, a new web-based system offers convenience for those who wish to report certain types of crime online. Now, residents have the option of reporting crimes such as vehicle tampering, vandalism, petty theft, package theft, theft from vehicle and more at irvinepd.org. There is no fee for this service.
Request a Police Report: Involved parties can request a copy of a police report at irvinepd.org. Details on the process can be found online. There is no fee for a police report. Interested parties can also visit the Irvine Police Department Business Desk Monday through Friday from 7:30 a.m. to 8 p.m. and Saturday from 9 a.m. to 1 p.m. to request a report in person.
For more information on these services, call 949-724-7000.