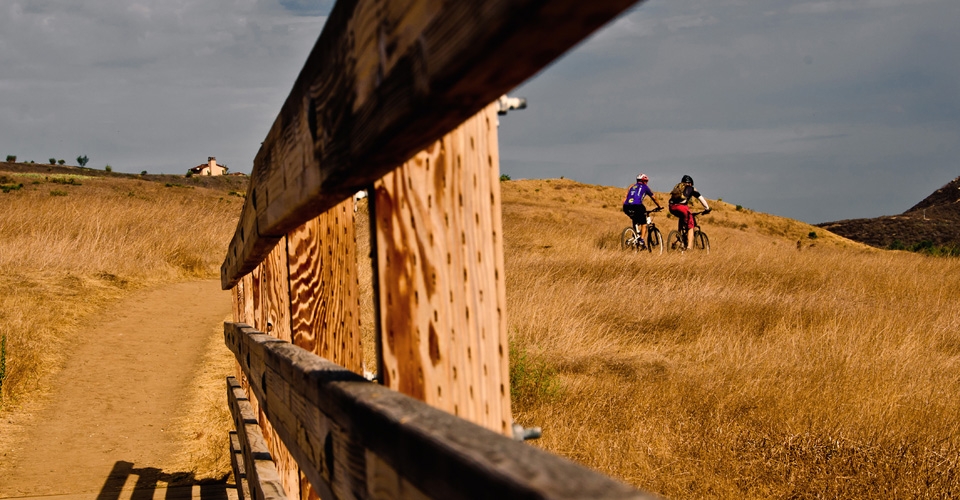 What is the General Plan Update?
The City of Irvine is in the process of updating its General Plan, a state-required document representing the long-range vision of the City. The update will serve as the City's policy blueprint for the future, updating community goals and public policy direction, which will ensure Irvine's high quality of life is preserved and enhanced as the City  matures. 
State housing law requires every jurisdiction to plan for its existing and future housing need for all income levels as represented by its Regional Housing Needs Assessment (RHNA) allocation assigned by the Southern California Association of Governments (SCAG). The foundation for the 6th cycle Housing Element update work effort involves the RHNA allocation. This update will accommodate our sizable (draft) RHNA allocation as well as  incorporate all changes required by state law. As a result, changes to the existing land use plan and allowable development intensities in response to RHNA are anticipated as part of the General Plan Update (GPU) and associated Zoning Ordinance amendment. 
What is the Status of the Update?
The completed first phase of the GPU included extensive public outreach (i.e., Surveys #1 and #2), preparation of a background report, and development of the preliminary planning framework. The City Council directed staff to conduct additional public outreach and, in late August 2020, the City's public outreach consultant began conducting individual surveys.  
The Housing Element is one topical chapter within the General Plan and is Irvine's "housing plan." Irvine, along with all California cities and counties, is required to adequately plan to meet the housing needs of everyone in the community and to update its Housing Element every eight years, which coincides directly with the State-mandated RHNA process. The state mandated deadline for Housing Element certification of October 2021 necessitates that staff initiate and complete work on the 6th cycle Housing Element Update (HEU) in advance of completing the GPU. For more information on the 6th cycle HEU and RHNA, please click here. 
The second and final phase of the GPU process will generally focuses on policy analysis and development, drafting and finalizing the GPU document and associated Zoning Ordinance amendment, developing a strategic implementation plan, and preparing the associated environmental impact report (EIR) and technical studies in accordance with the California Environmental Quality Act (CEQA). It is anticipated that the remainder of the GPU effort will move forward upon adoption of the 6th cycle HEU in late-2021.  
How You Can Get Involved
You may subscribe to the City's mailing list for this project by clicking here. 
Here are more details and important links: