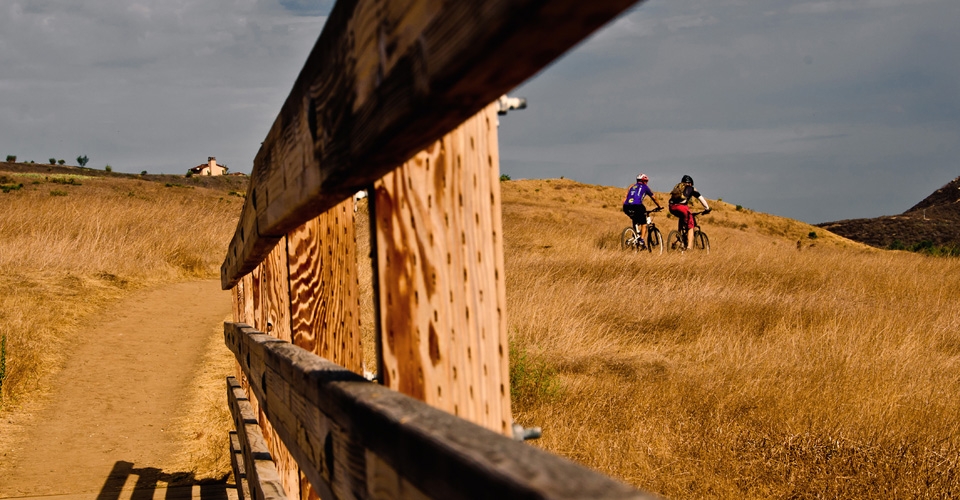 What is the General Plan Update?
The City of Irvine is updating its General Plan, a state-required document representing the long-range vision of the City. The purpose of the update is to build upon longstanding objectives that define Irvine and for the City Council to consider changes as needed. The update will serve as the City's policy blueprint for the future. It will update community goals and public policy direction to ensure Irvine's high quality of life is preserved and enhanced as the City  matures. 
No City-initiated changes to existing land uses or allowable development intensities are proposed. However, state housing law requires every jurisdiction to plan for its existing and future housing need for all income levels as represented by its Regional Housing Needs Assessment (RHNA) allocation assigned by the Southern California Association of Governments (SCAG). This update will accommodate the RHNA allocation as well as  incorporate all changes required by state law.
What is the Status of the Update?
The City conducted extensive public outreach to establish the preliminary General Plan Planning Framework and to identify major goals and topics for consideration in the update. City staff presented the results of the second outreach survey and Planning Framework developed for the General Plan Comprehensive Update project to City Commissions throughout June 2018 and to the City Council on August 28, 2018. At that time, the City Council directed staff to conduct additional public outreach. The City is developing a new public outreach campaign anticipated for release in winter 2020.
How You Can Get Involved
You may subscribe to the City's mailing list for this project by clicking here. 
Here are more details and important links: