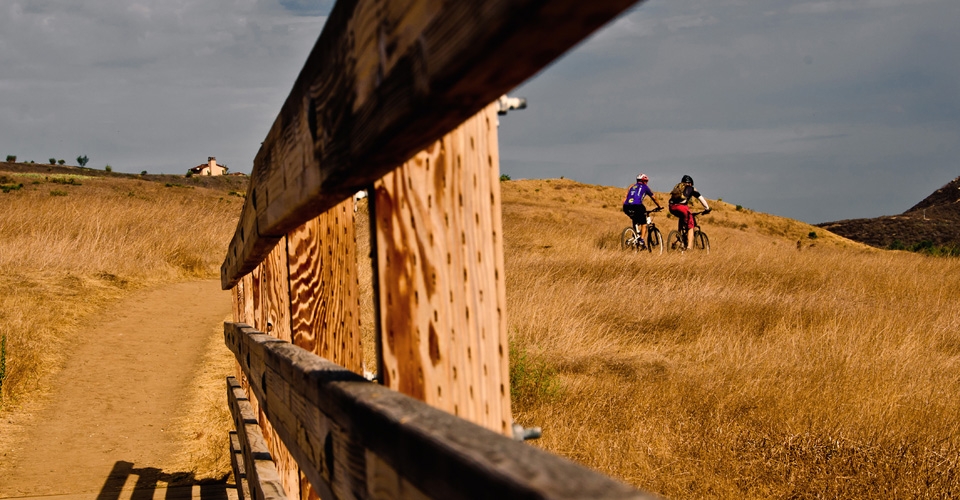 What is the General Plan Update?
The City of Irvine is updating its General Plan, a state-required document representing the long-range vision of the City. The purpose of the update is to build upon longstanding objectives that define Irvine and for the City Council to consider changes as needed. The update will serve as the City's blueprint for the future. It will update community goals and public policy direction to ensure Irvine's high quality of life is preserved and enhanced as build-out of the City occurs. 
What is the Status of the Update?
The City conducted initial outreach to complete the preliminary Planning Framework and to identify major goals and topics for consideration in the update. The General Plan Vision Statement articulates the City's vision for the future. Guiding principles further define how the vision is implemented. The Planning Framework provides a structure for the General Plan chapters and topics that are of concern to the community and goals and policies within each chapter further clarify community priorities.
How You Can Get Involved
Please share your ideas by participating in our interactive online survey. Survey No. 2 is also available in Chinese, Korean, Farsi and Spanish. Your thoughts and ideas will help finalize the Planning Framework, which will be presented to the public and City decision makers in late 2017. In turn, this Planning Framework will be used as the basis to formulate a draft General Plan Update.
Here are more details and important links: