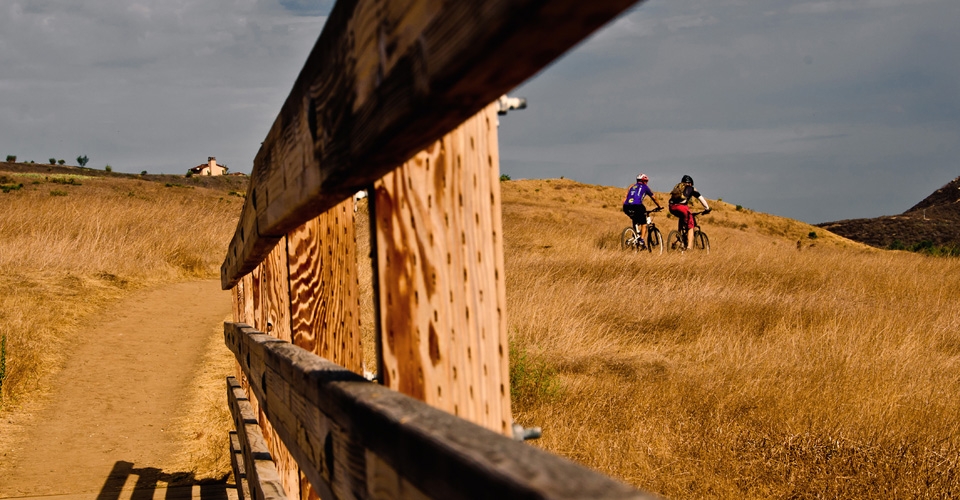 What is the General Plan Update?
The City of Irvine is updating its General Plan, a state-required document representing the long-range vision of the City. The purpose of the update is to build upon longstanding objectives that define Irvine and for the City Council to consider changes as needed. The update will serve as the City's blueprint for the future. It will update community goals and public policy direction to ensure Irvine's high quality of life is preserved and enhanced as build-out of the City occurs. 
What is the Status of the Update?
The City conducted public outreach to establish the preliminary General Plan Planning Framework and to identify major goals and topics for consideration in the update. City staff will present the results of the second public outreach survey and Planning Framework developed for the General Plan Comprehensive Update project at the following public meetings:
Transportation Commission:                Tuesday, June 5
Community Services Commission:      Wednesday, June 6
Planning Commission:                         Thursday, June 7
Finance Commission:                          Monday, June 18
City Council:                                        Tuesday, July 24
All meetings begin at 5:30 p.m., with the exception of the City Council meeting, which begins at 5 p.m., in the Council Chamber at Irvine City Hall located at 1 Civic Center Plaza (at Harvard Avenue and Alton Parkway).
 
How You Can Get Involved
You are welcome to attend the upcoming meetings noted above to learn more about this project. You may subscribe to the City's mailing list for this project by clicking here. 
Here are more details and important links: