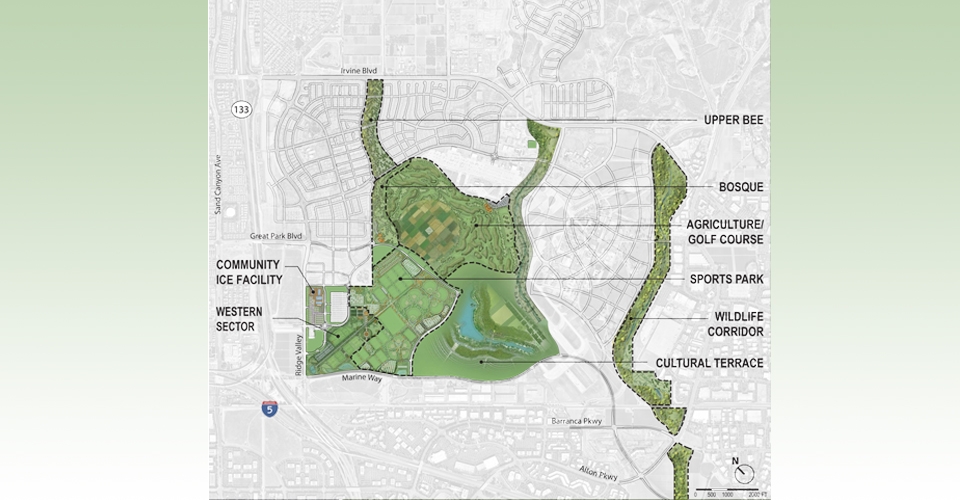 Special Community Meetings on the future of the Orange County Great Park will be held at 6:30 p.m. Monday, March 27, at Honda Center in Anaheim, and 10 a.m. Sunday, April 2, at the South Coast Chinese Cultural Center.
Both events have essential interests.
The March 27 event will provide additional highlights from the Anaheim Ducks' affiliate about the Community Ice Facility, to open in 2018 at the Great Park. The facility, with four sheets of ice, will be the largest in California and one of the largest in the country.
The April 2 presentation will be delivered in both English and Mandarin.
The Community Meetings provide Great Park updates and seek public input on future amenities. Affirm what is at the 1,300-acre Great Park and imagine what is to come.
Free events; no RSVP needed. For more information: 949-724-6077.
To view the special video that defines the Great Park, click here. To view ICTV coverage of the first Community Meeting, held Jan. 31 at the Irvine Civic Center, click here. To view the presentation slides of the Great Park, click here. "Inspired by vision. Planned for success."