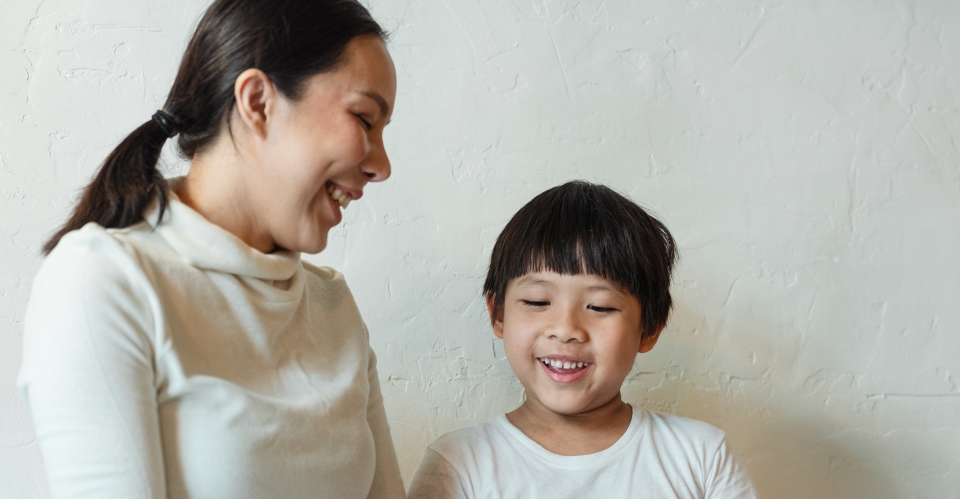 The City of Irvine is accepting applications for two volunteer positions on the Irvine Child Care Committee: two parent/guardian representatives.
The Irvine Child Care Committee acts in an advisory capacity to the Community Services Commission, providing input on the needs of the community pertaining to child care-related issues. The full committee includes five City Council appointees; two center- or home-based child care providers; two parents/guardians; one representative from each of the following educational organizations: Irvine Unified School District, University of California Irvine, and Irvine Valley College; and two community representatives.
Applicants must be the parent or guardian of a child younger than 12 years old at the time of the application submittal, and be willing to commit to a two-year term of active service, January 2021 through December 2022. Irvine Child Care Committee meetings are held the second Tuesday of select months (at least six times a year) from 9 to 10:30 a.m. at Heritage Park Community Center or other Irvine locations. Due to COVID-19, meetings will take place virtually until further notice.
Applications are available online now here. Completed applications must be submitted online by 5 p.m. Thursday, October 22.
For additional information, contact Traci Stubbler at 949-724-6635 or tstubbler@cityofirvine.org.