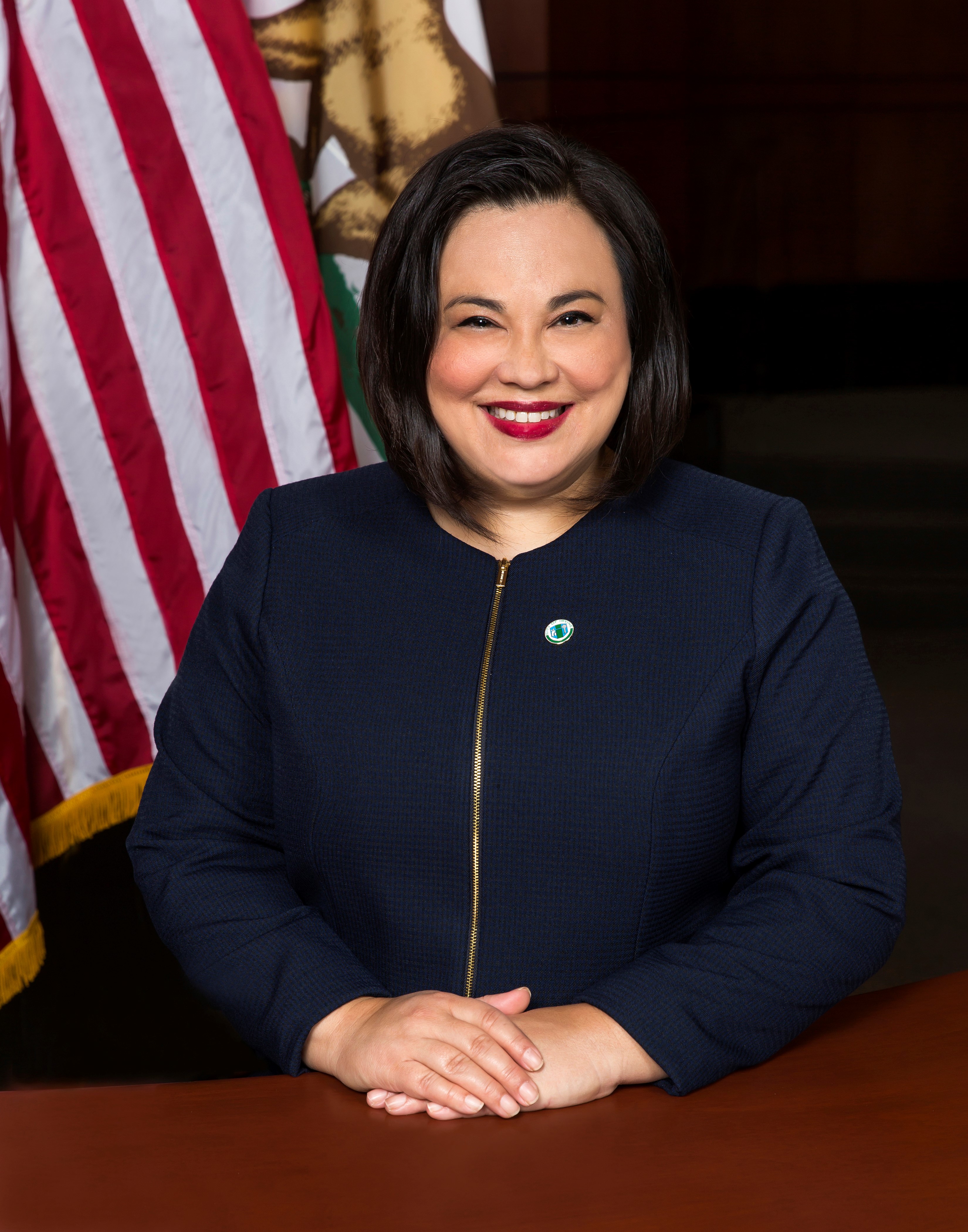 Vice Mayor Tammy Kim
Tammy Kim was elected to City Council in November 2020 in a historic win beating out thirteen other candidates to take first place. She won her seat with more than 43,700 votes, the highest vote count for any City Council candidate in the city's history. Tammy is a mother, a nonprofit leader, educator, community advocate, small business owner and former corporate executive. She is also a well respected civic leader who has served as a Finance Commissioner for the City of Irvine. Tammy has lived, worked, and raised her son in Irvine for the past two decades. 
Born in Korea, Tammy's family immigrated to America as an infant. Raised in Flint, MI, her mother was a seamstress and her father was a day laborer who saved up to start a small business, eventually moving to Baltimore, MD.  As the first in her family to go to college, Tammy went on to a successful career as a business executive in Fortune 500 and venture backed technology start-ups resolving highly complex business, management, and legal issues. 
Raised in difficult economic circumstances, Tammy has always been driven by a desire to help others improve their circumstances. After successfully climbing the corporate ladder, Tammy chose to invest her own resources to create an Irvine-based non-profit to serve our local immigrant community. 
As founder and Managing Director of the Irvine based non-profit Korean American Center as a way to build bridges between intergenerational Korean Americans and the greater community. It then merged with Korean Community Services, becoming the largest social service provider serving the 110,000 Korean Americans in Orange County.  In 2018, Korean American Center was designated as "Irvine King Sejong Institute" by the S. Korean government as a hub for the promotion of Korean language and culture. Tammy also served as Chair of the Language Access Committee for the Orange County Registrar of Voters and a member of the City of Irvine Complete Count Committee for the 2020 Census, and Steering Committee for the Irvine Global Village Festival. 
Family has always been the centerpiece of Tammy's life. She considers her son Christian, her greatest accomplishment in life. 
(rev. 12-08-2020)