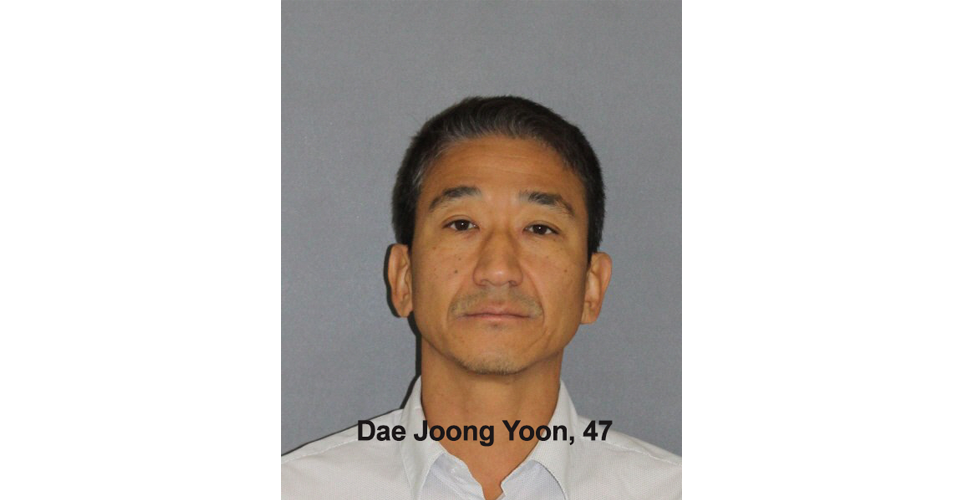 Irvine, Calif. (Nov. 9, 2017) – The Irvine Police Department took one man into custody today after a group of protestors entered Congresswoman Mimi Walters' Irvine office.
The incident began as a protest outside the congresswoman's office, 3333 Michelson Drive. Protestors then entered the building and proceeded to areas that are restricted to visitors. The protestors were repeatedly asked to leave. Most did leave the building, however Dae Joong Yoon, 47, of Redondo Beach refused.
A private person's arrest for trespassing was made just before 1 p.m., and Yoon was taken into custody without further incident. He was processed at the Irvine Police Department and released.
Yoon is associated with the Korean Resource Center in Buena Park. The protest was related to immigration issues.
###