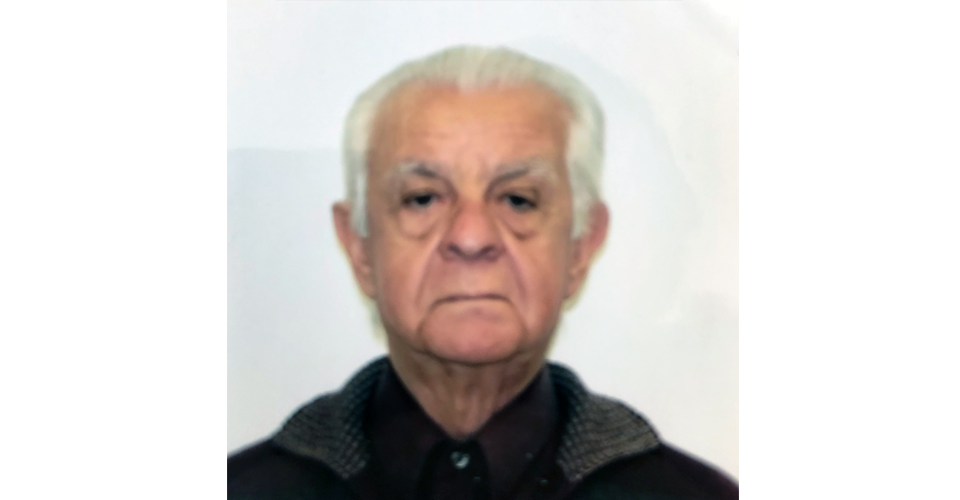 Irvine, Calif. (Sept. 27, 2017) – The Irvine Police Department is searching for a missing 77-year-old resident. David Masoum is approximately 5 feet tall, weighs 135 pounds and has white hair. He was last seen at his residence on Bronze in the Woodbury neighborhood around 10:26 a.m. today.
Masoum has dementia and is in need of medication. He was last seen wearing navy colored athletic pants, a white short sleeve shirt, and a black jacket. He speaks limited English.
Please call the Irvine Police Department at 949-724-7000 or dial 911 with information on Masoum's whereabouts.
###