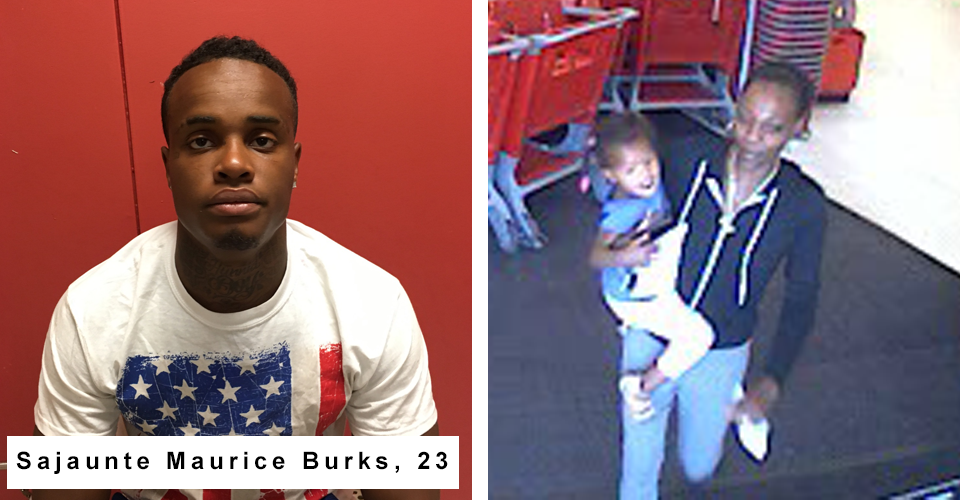 Irvine, Calif. (Aug. 16, 2017) – The Irvine Police Department is seeking the public's help in identifying a female suspect who stole baby formula from Target stores across Orange County, including one in Irvine.
On May 18 around 10 a.m., a male and female suspect stole approximately $300 worth of formula from the Target store at 900 Spectrum Center Drive in Irvine. This incident followed a similar theft at a Mission Viejo Target the day before, in which the loss was over $1,000. The same day of the Irvine incident, a theft in Anaheim resulted in a loss of nearly $800 and the arrest of the male suspect, Sajaunte Maurice Burks, 23, of San Diego.
The Irvine Police Department has been unable to identify the female suspect, who is seen on Target surveillance video with Burks. Anyone with information in this case is asked to contact Detective Matt Ricci at 949-724-7189 or mricci@cityofirvine.org.
###