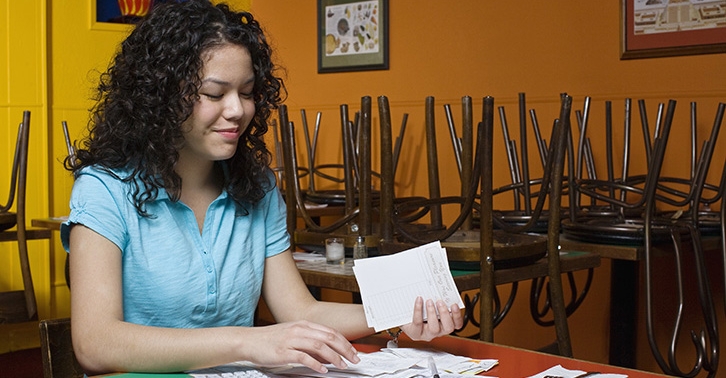 Your Business Can Save Energy & Money
Through the Direct Install program, Southern California Edison (SCE) sends trained energy-efficiency contractors to help small businesses identify ways to save electricity. SCE will look at lighting, signage, refrigeration and more. Outdated, inefficient equipment may be replaced free with new energy-efficient models.
A Direct Install energy consultation takes 5-10 minutes. SCE's energy-efficiency expert will recommend improvements that can help your business use less energy. If you wish to implement these improvements – at no cost to you – the expert can help you complete an authorization and schedule an installation appointment. Installation is free.
To learn how other business owners lowered their energy usage with Direct Install, and to meet the energy-efficiency contractors that may help your business, visit the SCE website here.